Check out these listings
Please scroll through entire page so you don't miss a listing!
Hey, have you seen the latest industry upgrade? Check out The Loadmaster™.
Miscellaneous items listed at the end of this page, click here to view.
Want to know as soon as a listing gets published?


Get on our "alert list" to get details on these machines.
Coming soon, a Weatherly 620B (maybe). Let us know if you are interested in a Weatherly and we will connect you.
---
1976 AT300 C-FVDK
10975 TTAF, 1125 TTE (R985-AN14-B), 50 SPOH (2-Blade hydromatic), 2350 left on sparts
Above times approximate
Satloc Bantam and Flow Control
$150,000 CDN Call Vincent 1.780.837.0387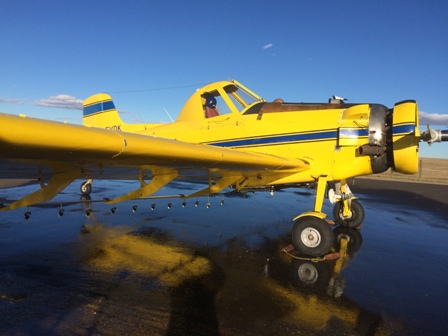 ---
1991 AT401 C-GYVD
TTAF 5700, TSO Engine P&W 1340 344hrs (Covington Overhaul)
TSO Propeller 527hrs (22D-40 constant speed) Hamilton Standard
$210,000 USD
VGs, Agnav Guia, Autocal II Flow control, Bendix King VHF Radio,
Engine cold air kit, Engine oil filter, Collins Air conditioning, Cool Seat, 32 VariRate Nozzles
New in last year: 406 ELT; Spray Valve; New Battery.
New in last 4 years: Main Gear Legs; Tail spring; New booms; Loading valve; Overhauled pump; New Lane Fan & Brake; New Flap motor and switch.
Call Ben At Crop Gun Inc. (403) 336-1793 pilotloreeb@hotmail.com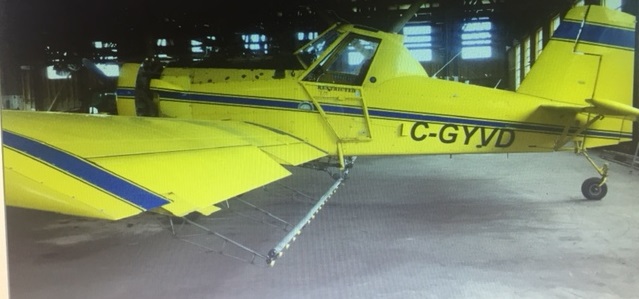 New engine start of this season. New fuel bladders. Airframe NDT. More details coming.
George Zacharias: 1.780.841.1483

---
2008 AT402A C-FARG
2200 Hrs TTAF & E. Yorkton Aircraft maintained since new.
Govan Aerial Applicators, Scott: 1.306.220.8638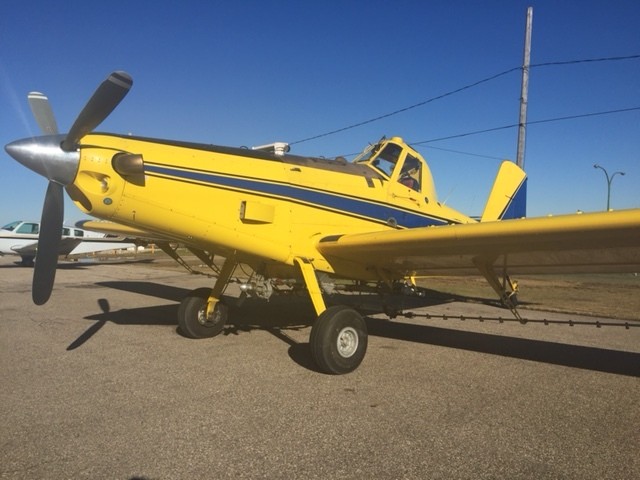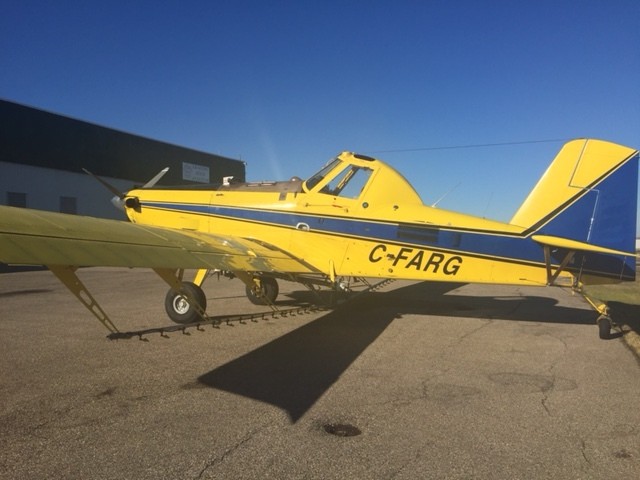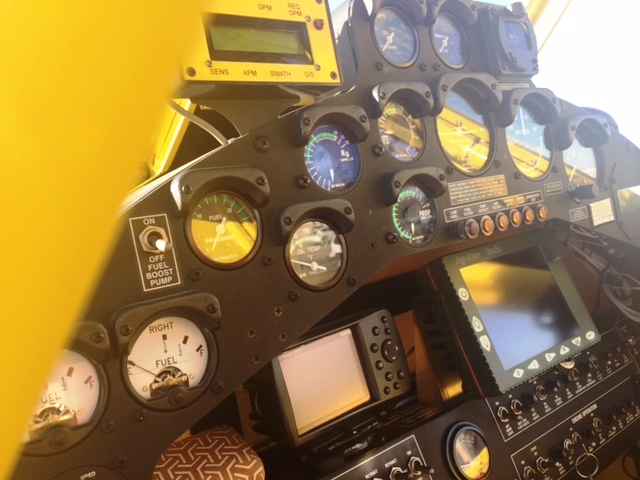 ---
1972 Geared 1340 C-GOJV
6800 TT; Engine approx 450 TTE; Prop overhauled 2012
$225,000 CDN
Call Brent Pruden: 1.306.227.3980



---
1991 AT402 C-GCYX
Walter 601 conversion, TTE 1260
TTAF 5632 Hrs, Time left on Wing Spars 1633 Hrs
Prop overhauled in 2017
Satloc M3, new style paint, Vortex Generators, Cabin Adjusting Fan Brake, Single Point Fuel,
Smoker. Has new Air Conditioner. Will come with CP Nozzles.
Very nice plane with a fresh annual. Ready to go to work.
$365,000 US FUNDS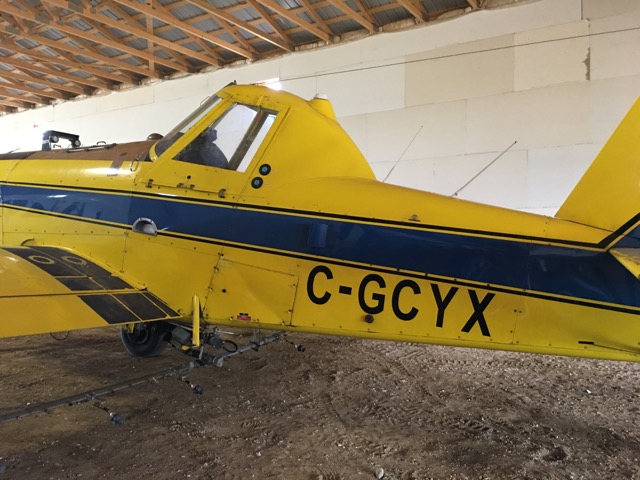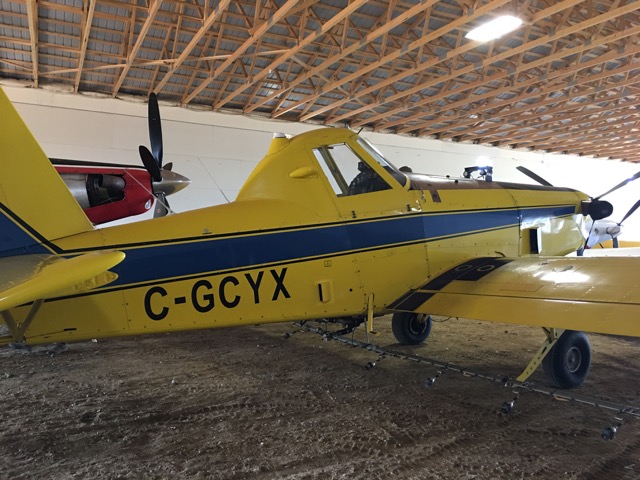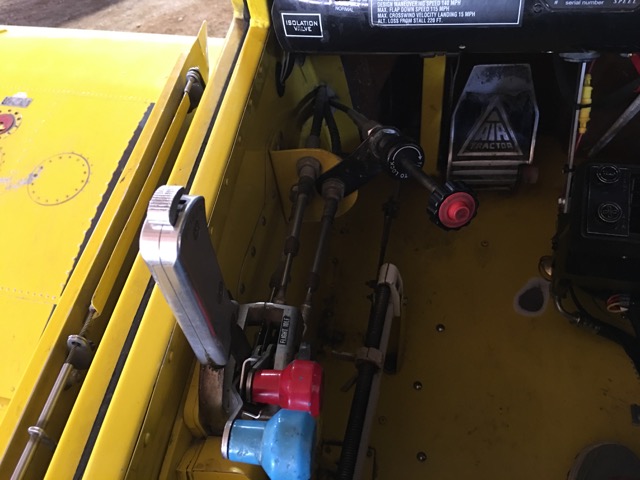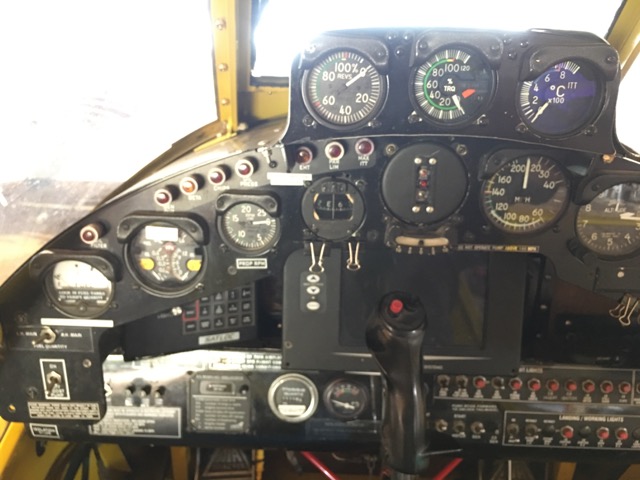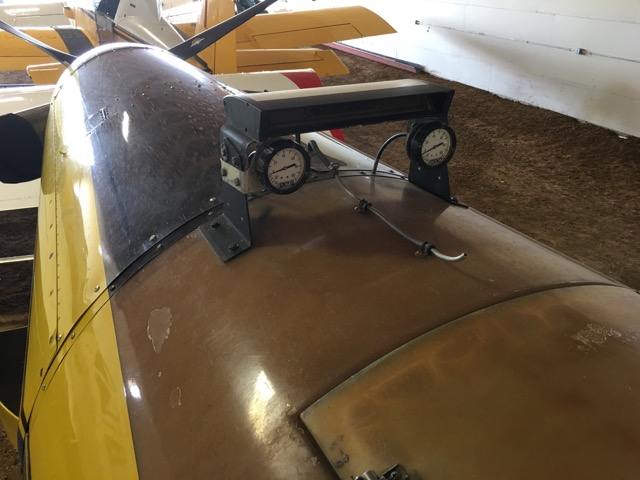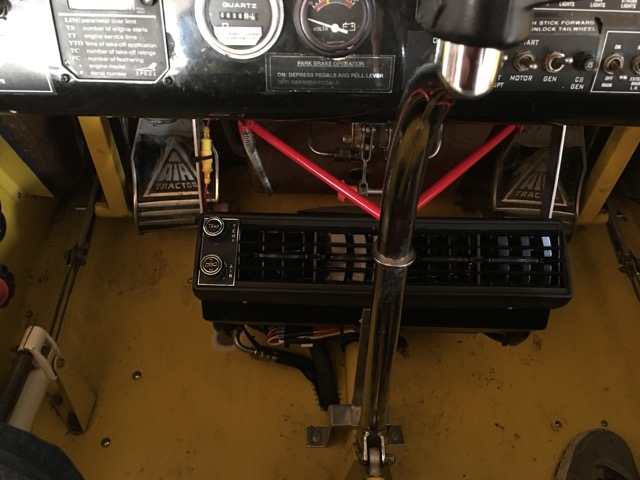 ---
Want to buy? Want to sell?
Get in touch! We are not a broker or a middle man in used aircraft sales.
We simply offer you our network to help you build your business.
---
Miscellaneous Items
2 - Crophawk Flow Turbines- MV cartridge (no head), Taking offers, Seller: Yorkton Aircraft
1- New, never used Crophawk 7B system $2200 USD (new price $3400 USD), has low volume cartridge. Seller: Yorkton Aircraft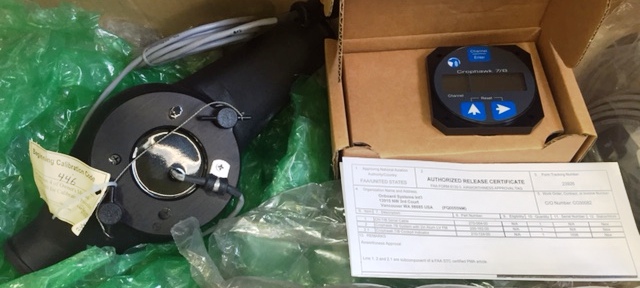 1 - Swathmaster Spreader for Ag Truck, brand new, still in crate! Seller: Jonair
4- AU4000 Micronair Atomizers, Seller: Jonair
1- Ag Nav Flow Control System: Seller: Prairie Dusters