Check out these listings
Please scroll through entire page so you don't miss a listing!
Hey, have you seen the latest industry upgrade? Check out The Loadmaster™.
Miscellaneous items listed at the end of this page, click here to view.
Want to know as soon as a listing gets published?


Get on our "alert list" to get details on these machines.
---
Ag Truck
1983 Ag Truck, IO-550 Bonair engine, 4683 TTAF; 706 SMOH, 99 SPOH 3 blade Hartzell Prop.
Satloc Bantam7" screen, Intelliflow, Horton Stol, VG's, Smoker, Super boom with CP-11 and swivels
Dual pressure gauges under light bar, laser altimeter, air and ground radios
$190,000 USD, Steve Hubbard 1.403.393.4838, hubbs12@hotmail.com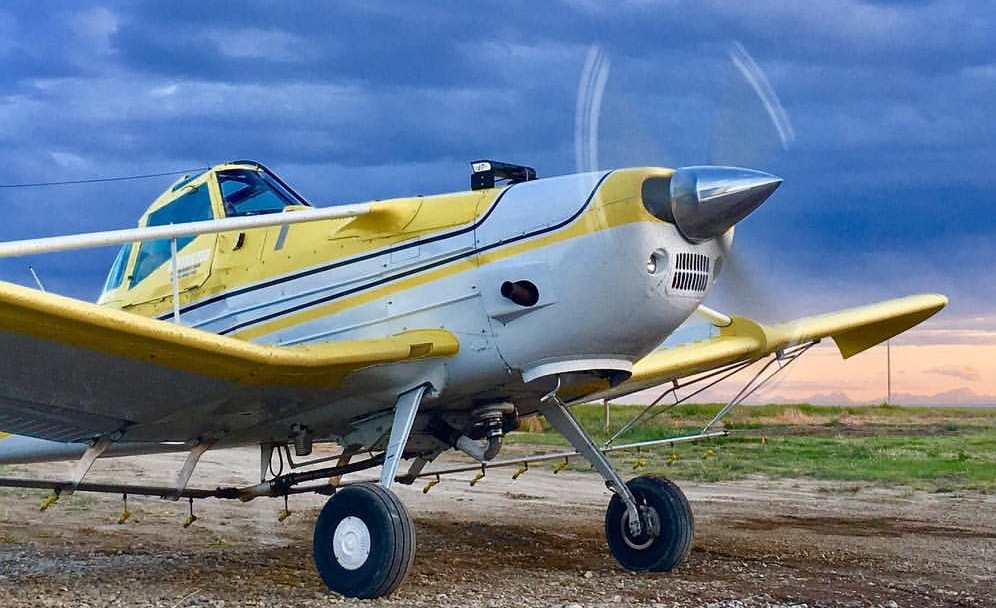 1976 AT300 C-FVDK
1975 TTAF, 1125 TTE (R985-AN14-B), 50 SPOH (2-Blade hydromatic), 2350 left on sparts
Above times approximate
Satloc Bantam and Flow Control
$150,000 CDN Call Vincent 1.780.837.0387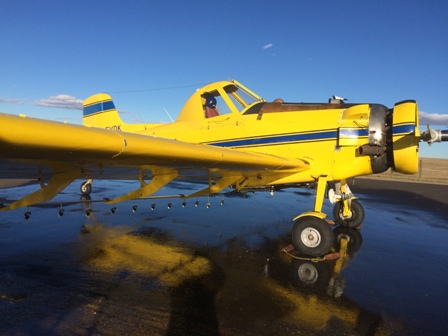 ---
2008 AT402A C-FARG
2200 Hrs TTAF & E. P&W-11 PT6. Yorkton Aircraft maintained since new.
Ag Nav GPS, Flow Control, Vortex Generators, AmSafe air bags. Prop recently overhauled (10-year life limit). Annual will be completed in time for next spring. Field ready bird!
Govan Aerial Applicators, Scott: 1.306.220.8638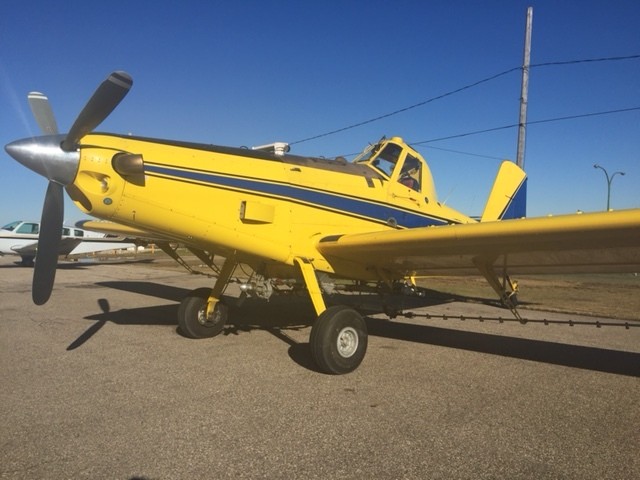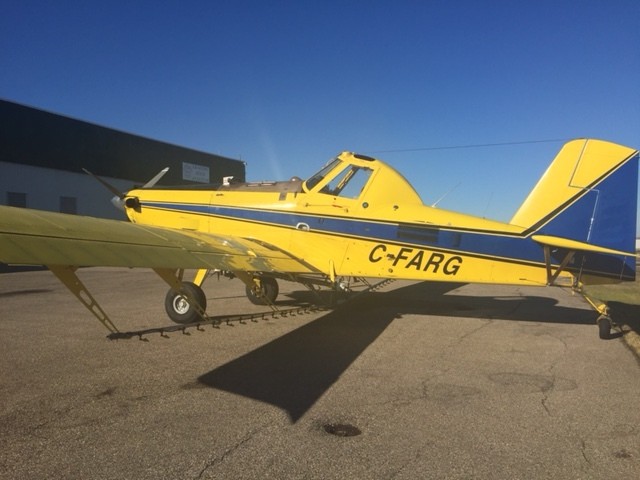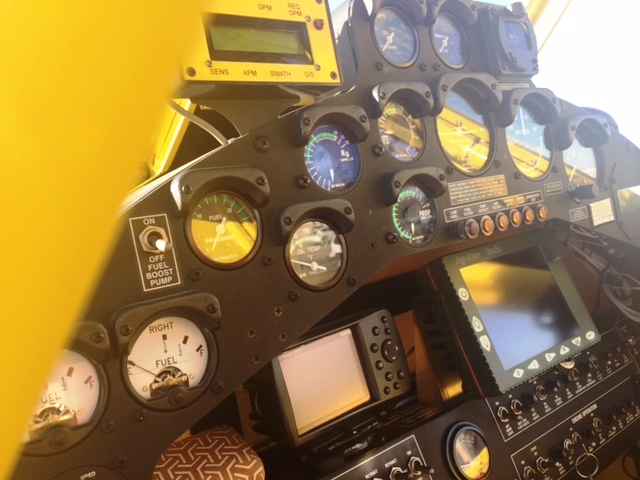 ---
1972 Geared 1340 C-GOJV
6800 TT; Engine approx 450 TTE; Prop overhauled 2012
$225,000 CDN
Call Brent Pruden: 1.306.227.3980



---
Want to buy? Want to sell?
Get in touch! We are not a broker or a middle man in used aircraft sales.
We simply offer you our network to help you build your business.
---
Miscellaneous Items
2 - Crophawk Flow Turbines- MV cartridge (no head), Taking offers, Seller: Yorkton Aircraft
1- New, never used Crophawk 7B system $2200 USD (new price $3400 USD), has low volume cartridge. Seller: Yorkton Aircraft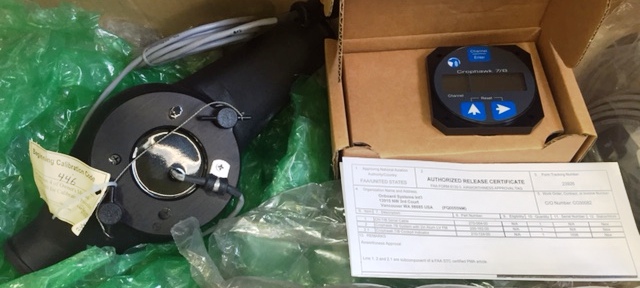 1 - Swathmaster Spreader for Ag Truck, brand new, still in crate! Seller: Jonair
1- Ag Nav Flow Control System: Seller: Prairie Dusters