Check out these listings
Please scroll through entire page so you don't miss a listing!
Miscellaneous items listed at the end of this page, click here to view.
---
1976 AT-300 C-FVDK
10950 TTAF, 1112 TTE (R985 AN-14-B), 30 SPOH (2-blade hydromatic).
2370 hrs left on spars, Satloc Bantam w/ Intelliflow, Lane Brake, Smoker, VGs, ICOM VHF radio.
Annual completed April 2017, comes with extra parts / spares, $165,000 Cdn
Call Vincent at 1.780.837.0387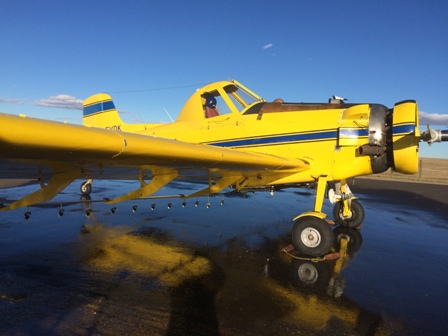 ---
1991 AT402 C-GCYX
Walter 601 conversion, TTE 1260
TTAF 5632 Hrs, Time left on Wing Spars 1633 Hrs
Prop overhauled in 2017
Satloc M3, new style paint, Vortex Generators, Cabin Adjusting Fan Brake, Single Point Fuel,
Smoker. Has new Air Conditioner. Will come with CP Nozzles.
Very nice plane with a fresh annual. Ready to go to work.
$395,000 US FUNDS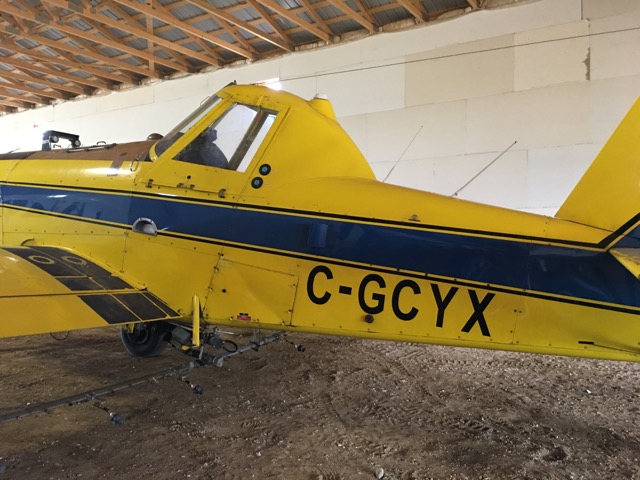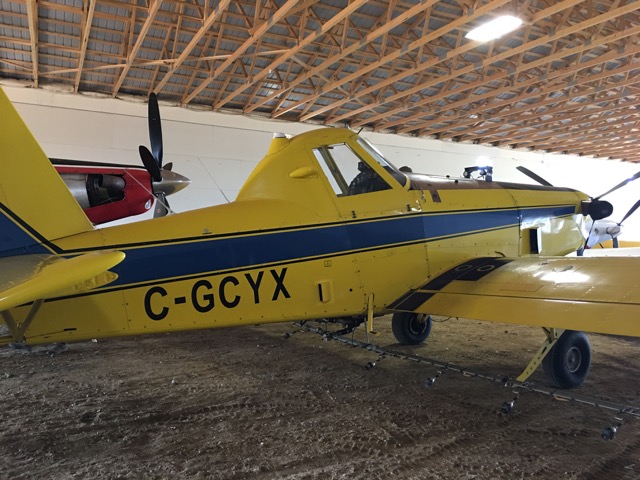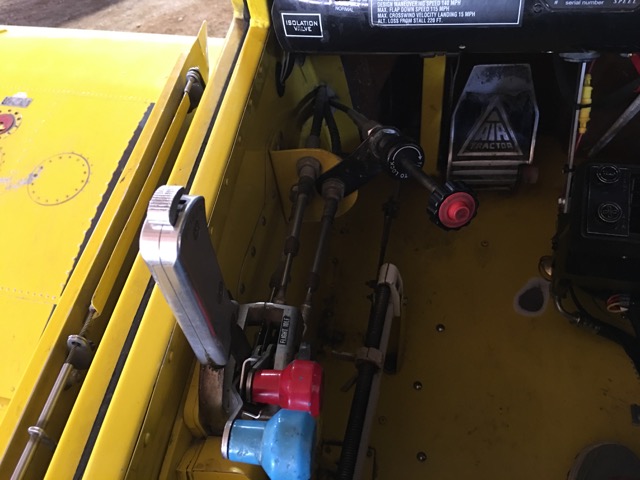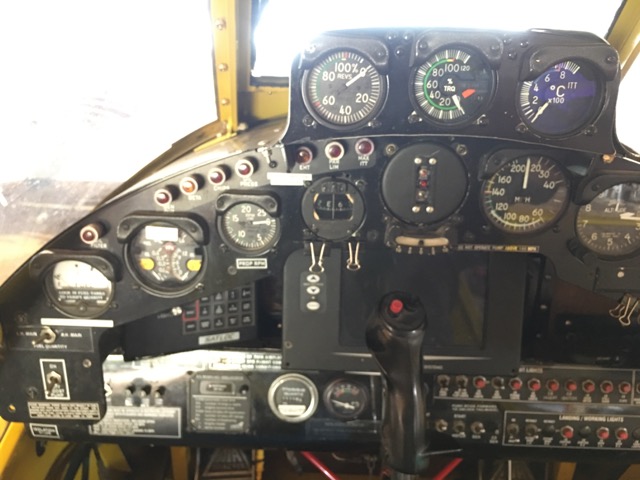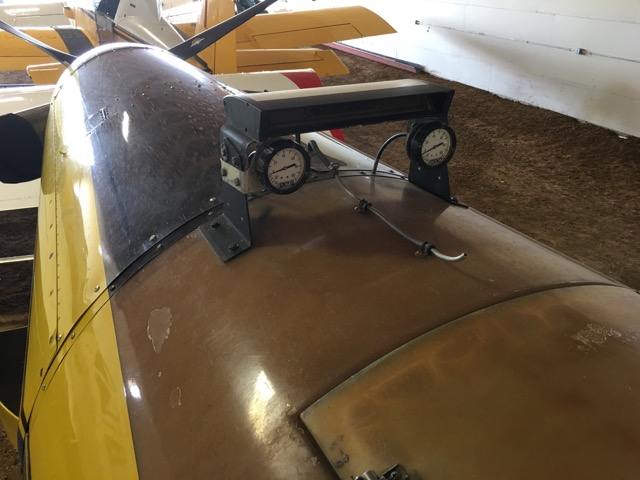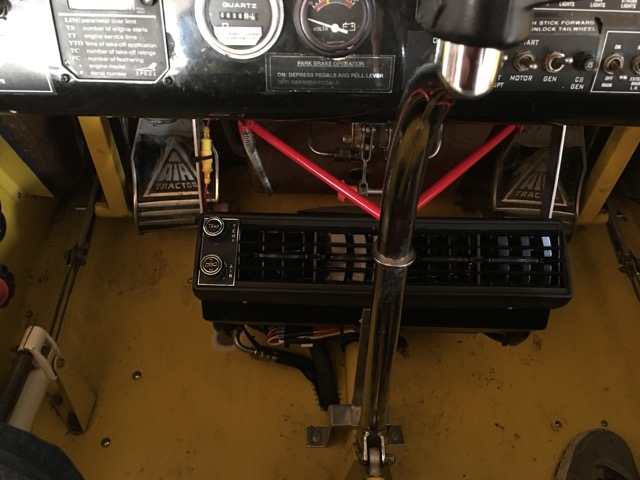 ---
Want to buy? Want to sell?
Get in touch! We are not a broker or a middle man in used aircraft sales.
We simply offer you our network to help you build your business.
---
Miscellaneous Items
2 - Crophawk Flow Turbines- MV cartridge (no head), Taking offers, Seller: Yorkton Aircraft
1- New, never used Crophawk 7B system $2200 USD (new price $3400 USD), has low volume cartridge. Seller: Yorkton Aircraft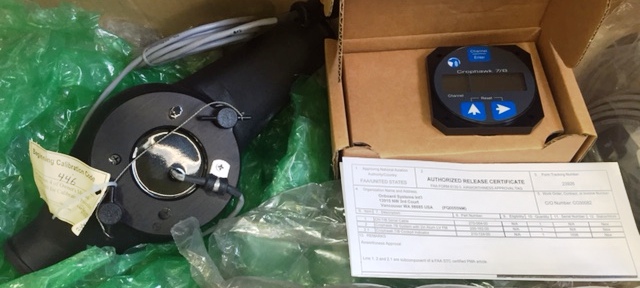 1 - Swathmaster Spreader for Ag Truck, brand new, still in crate! Seller: Jonair
4- AU4000 Micronair Atomizers, Seller: Jonair