Check out these listings
Please scroll through entire page so you don't miss a listing!
Hey, have you seen the latest industry upgrade? Check out The Loadmaster™.
Miscellaneous items listed at the end of this page, click here to view.
Want to know as soon as a listing gets published?


Get on our "alert list" to get details on these machines.
1982 Thrush S2R-600
5331 TT
-859 SMOH (Covington)
-859 TTP (Since New Blades)
-Newer Paint 9/10
-SATLOC Bantam with Intelliflow
-Cold Air Intake
-Lane Brake
-RH Boom Shut Off
-All AD's
-Fresh Commercial Annual
$205,000 OBO. Call/Email Steve 1-204-324-7552, seairltd@mymts.net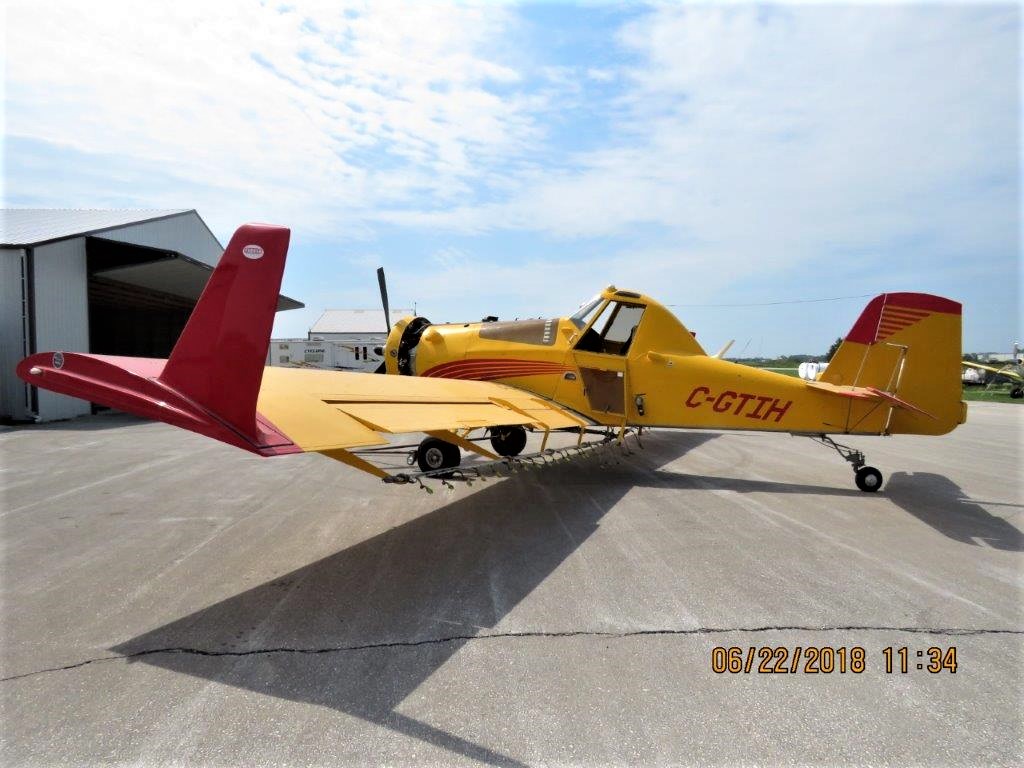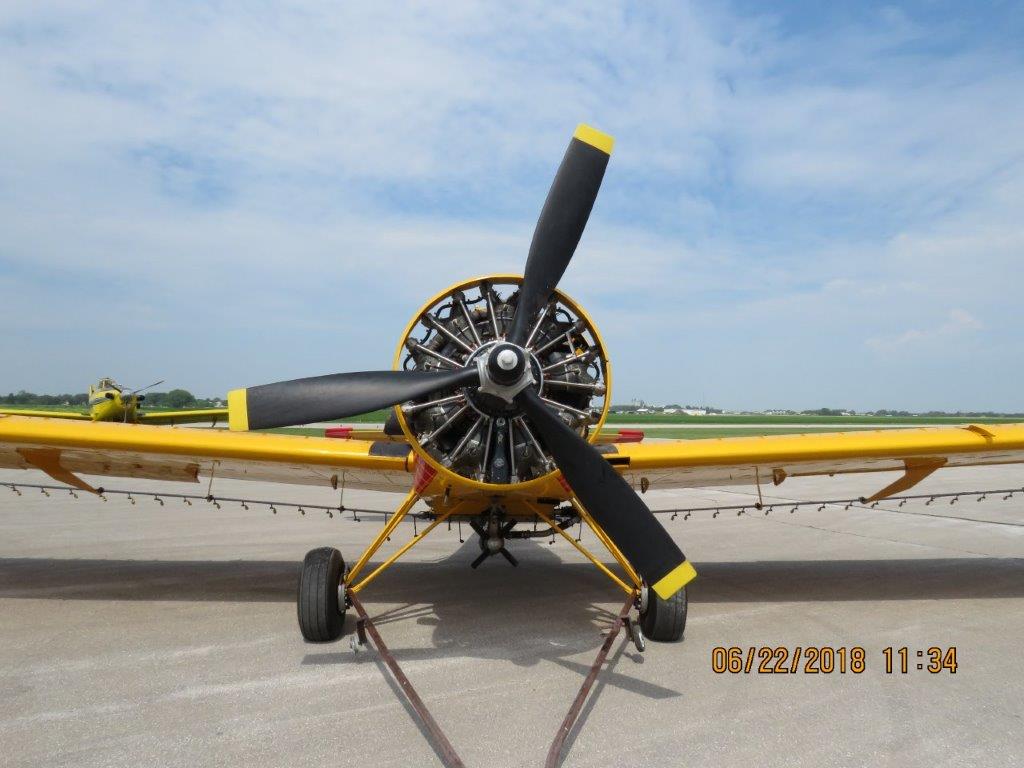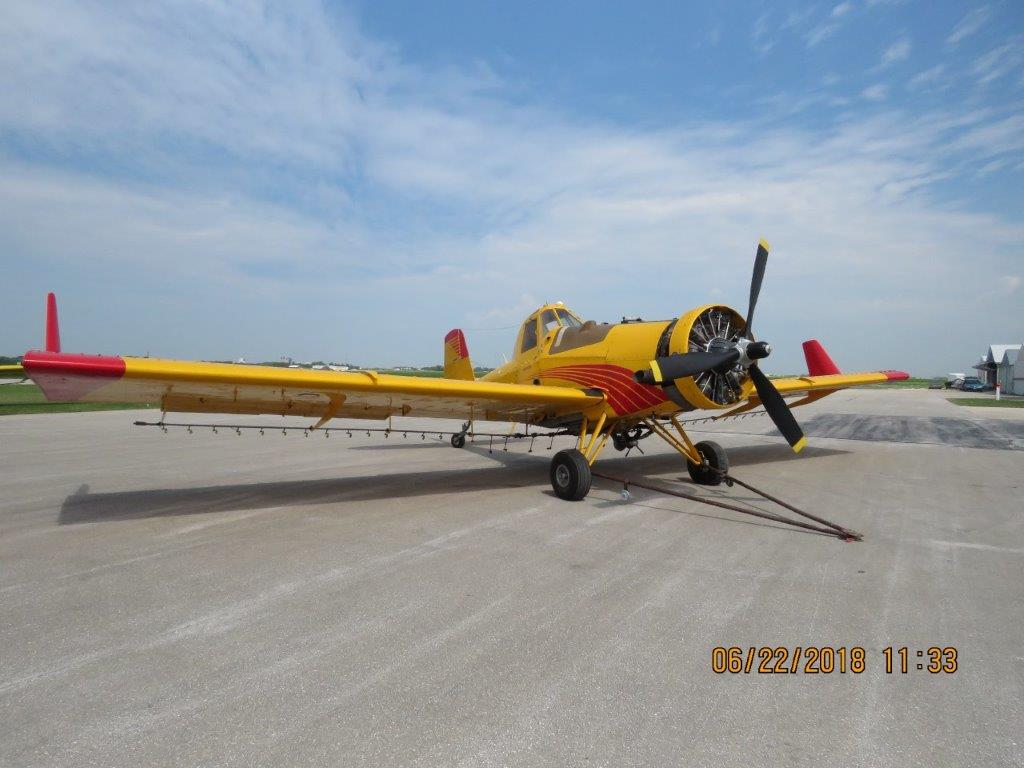 1974 Ag Truck
4923.8 TTAF, TTE 101.8 since factory reman, prop O/H 2016, new fuel bladders both tanks 2017, new hydraulic and product pump 2017, bantam satloc with flow control, VGs, smoker, flagger. Superbooms with 6 sets of flat fan nozzles.
Annual completed June 12 2018.
Plane calibrated June 5 2018
$150,000 CAD. Call George 1.780.841.1483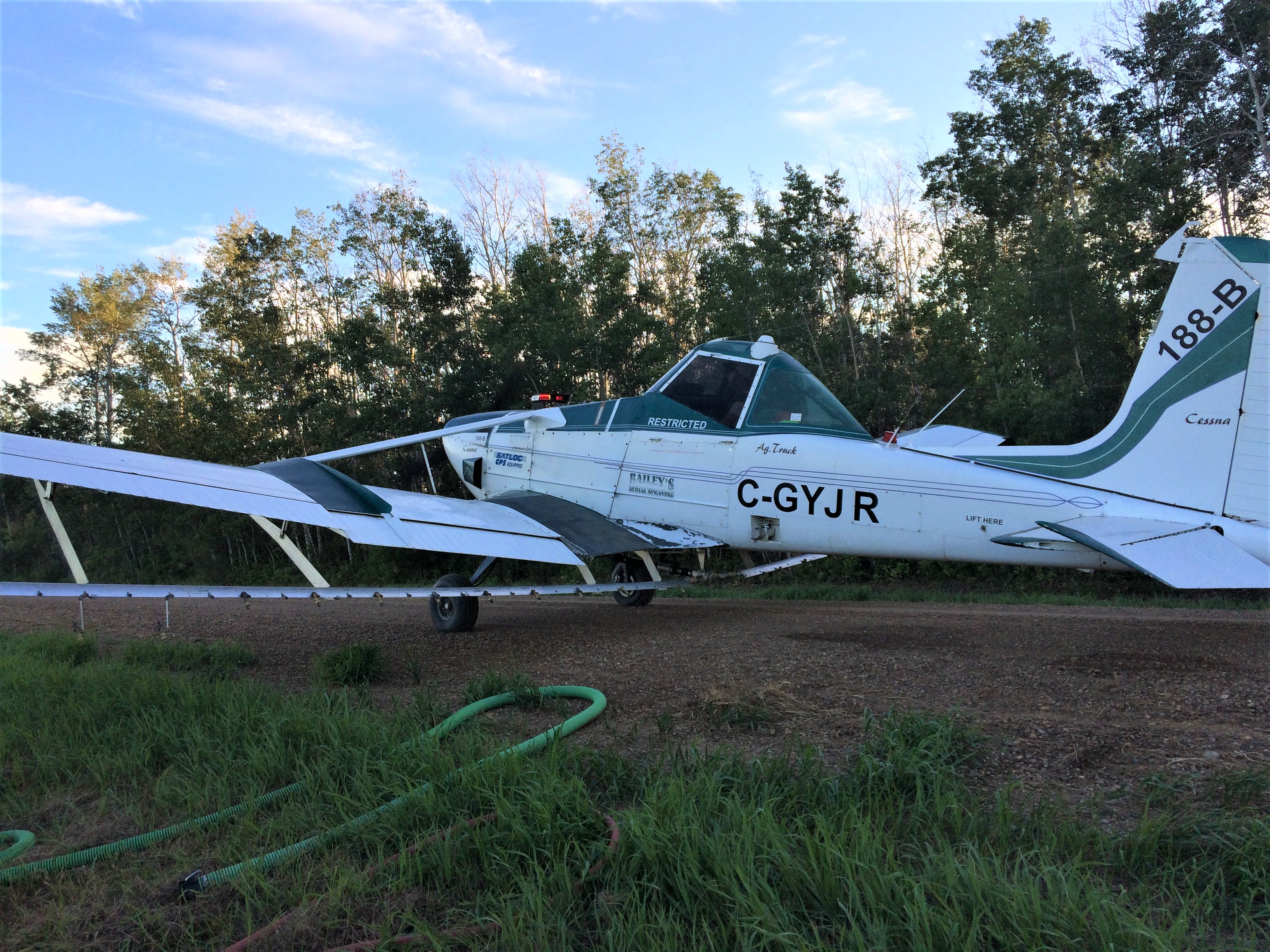 ---
Ag Truck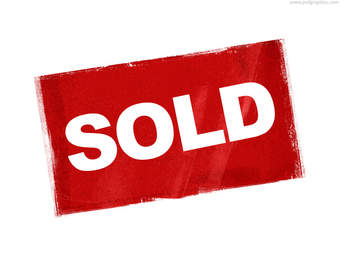 1983 Ag Truck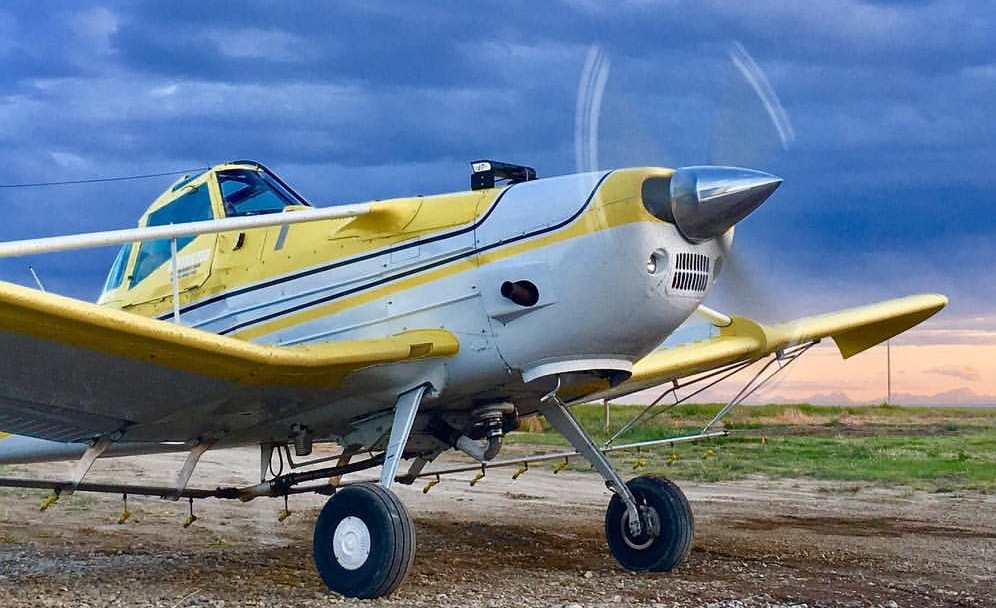 1976 AT300 C-FVDK
1975 TTAF, 1125 TTE (R985-AN14-B), 50 SPOH (2-Blade hydromatic), 2350 left on sparts
Above times approximate
Satloc Bantam and Flow Control
$150,000 CDN Call Vincent 1.780.837.0387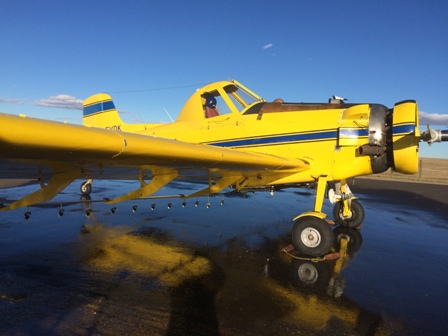 ---
1972 Geared 1340 C-GOJV
6800 TT; Engine approx 450 TTE; Prop overhauled 2012
PRICE REDUCED $199,000 CDN From $225,000
Call Brent Pruden: 1.306.227.3980



---
Want to buy? Want to sell?
Get in touch! We are not a broker or a middle man in used aircraft sales.
We simply offer you our network to help you build your business.
---
Miscellaneous Items
2 - Crophawk Flow Turbines- MV cartridge (no head), Taking offers, Seller: Yorkton Aircraft
1- New, never used Crophawk 7B system $2200 USD (new price $3400 USD), has low volume cartridge. Seller: Yorkton Aircraft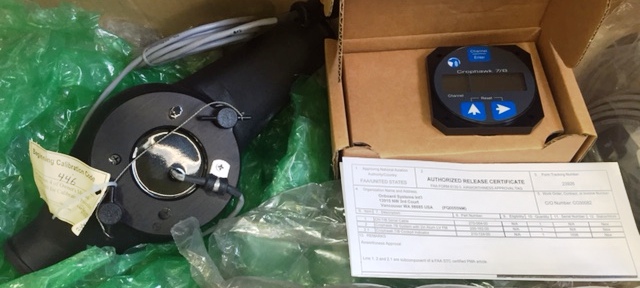 1 - Swathmaster Spreader for Ag Truck, brand new, still in crate! Seller: Jonair
1- Ag Nav Flow Control System: Seller: Prairie Dusters