Check out these listings
Please scroll through entire page so you don't miss a listing!
Miscellaneous items listed at the end of this page, click here to view.
---
1976 Cessna 188
C-GDAS 6500TT. IO550 Engine 1343 TTSO, Prop overhauled in 2011. Satloc bantam and flow control. ASC Atomizers and CP Nozzles (full serviceable sets). Kevlar leading edges. Comes with a granular spreader.
We have maintained this aircraft since 2006.
$199,000 USD. Contact Collin Redman - 1.306.593.7644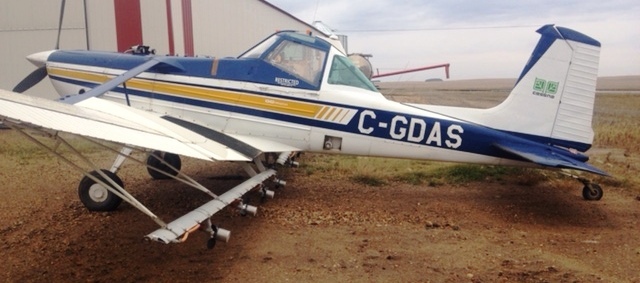 ---
How about a Navajo
1979 Piper Navajo - TTAF 10,430 - 8 seats
Twin Lycoming Engines - Left engine OH February 2001 and Right engine OH February 2008
Left and Right Propellers Hartzell HC-E3YR-2ATF - 1,259 SMOH
Call Travis Karle at 1.306.276.6840 for more details.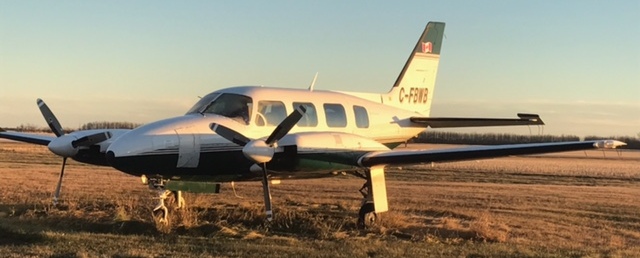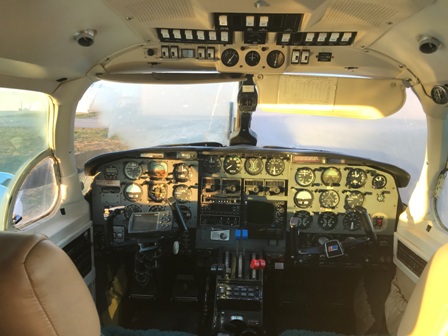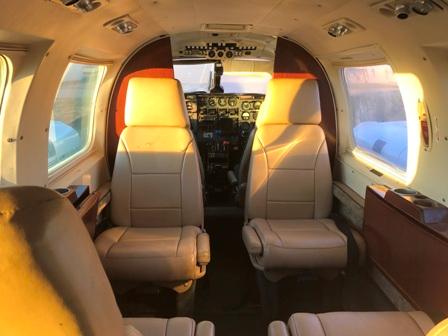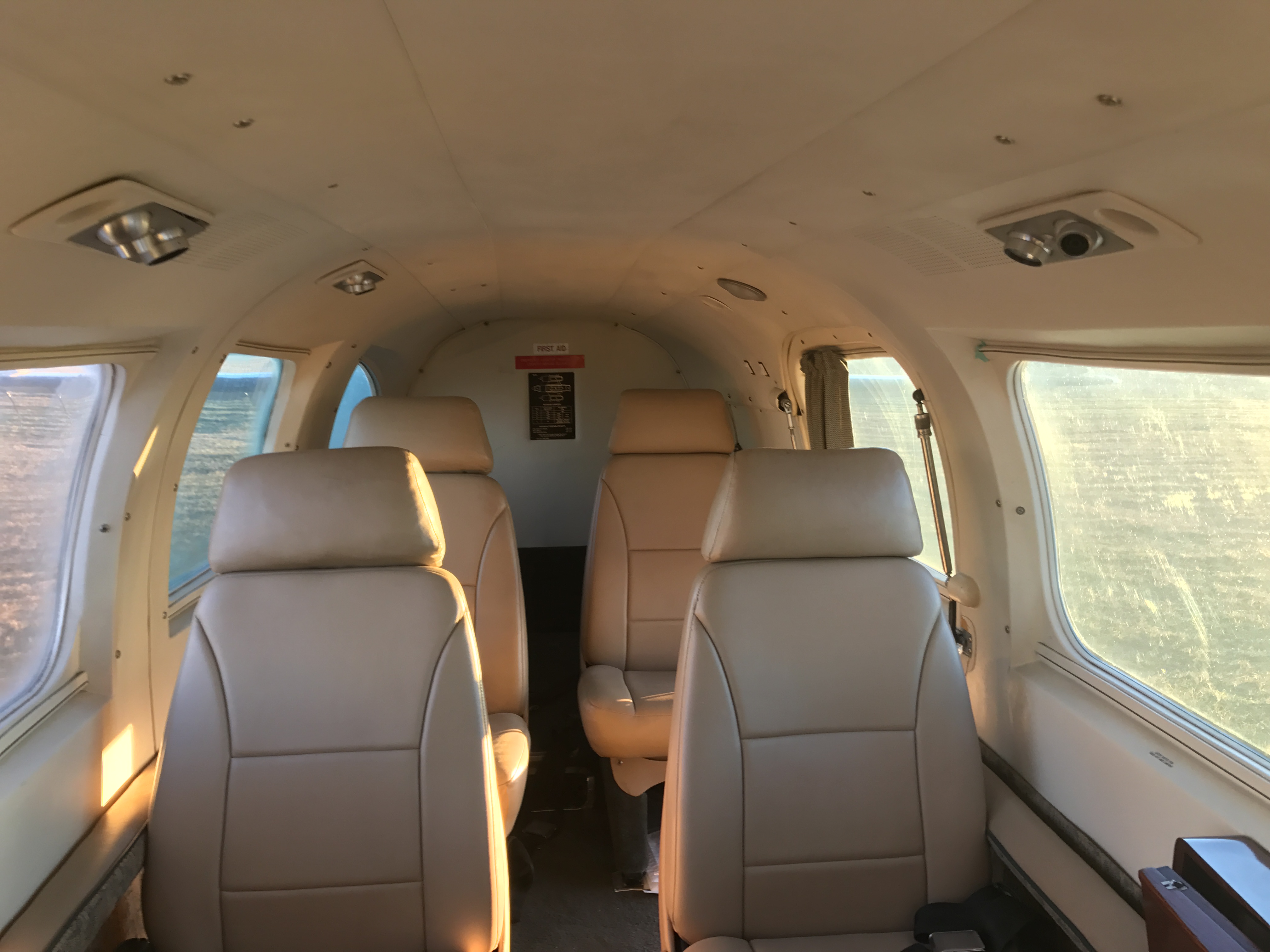 ---
One of a Kind S2R Thrush
• $225,000 USD • FOR SALE • Second owner, Canadian aircraft since new. 4100 TTSN, Engine 441 SMOH, Prop 237 SMOH. Equipped as follows: New Transland aluminum booms with CP11 nozzles, right boom shut off, smoker, A/C, Satloc M3 with flow control, aileron servos, new style Thrush stick, new Transland spray handle, cool seat, Amsafe airbags, Garmin audio panel, two Garmin SL40 radios, company radio, transponder, right step installed. Nicest radial Thrush in existence. Meticulous maintenance history with complete documentation since new. Flies like a new plane, straight and true. Serious inquiries only! • Contact Jeff Farr - FARR AIR INC. located Weyburn, SK Canada • Telephone: 306-536-0891 . • Fax: 306-848-2024 •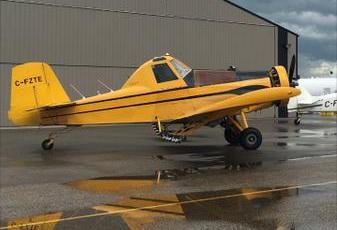 ---
Miscellaneous Items
2 - Crophawk Flow Turbines- MV cartridge (no head), Taking offers, Seller: Yorkton Aircraft
1- New, never used Crophawk 7B system $2200 USD (new price $3400 USD), has low volume cartridge. Seller: Yorkton Aircraft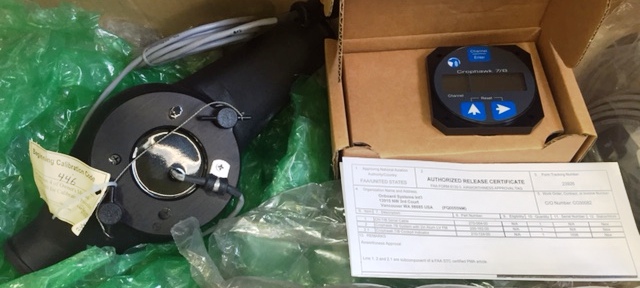 1 - Swathmaster Spreader for Ag Truck, brand new, still in crate! Seller: Jonair
4- AU4000 Micronair Atomizers, Seller: Jonair