Check out these listings
Please scroll through entire page so you don't miss a listing!
Hey, have you seen the latest industry upgrade? Check out The Loadmaster™.
Miscellaneous items listed at the end of this page, click here to view.
Want to know as soon as a listing gets published?
---
1974 Cessna 210L Estate Sale
3583 TTAF
Engine (SMOH) - 460 Hrs, Engine Type - Continental TSIO-520-H-4A
Prop- Hartzell PHC-J3YF (2017)
Avionics- Garmin GTN 750 GPS, Garmin GMA 35 Audio Panel, GTX 32 Transponder (ACK A30.9 encoder), ACK e-04 ELT, King KX 165 Nav/com, Garmin VOR Indicator with G/S, King VOR indicator with G/S, Navomatic Autopilot
Additional Equipment- EDM-800 engine analyzer Vertical card compass, Rosen sun visors, Sheep skin front seats, Built in Oxygen (cert. 2013), 24 volt system, Wing tip strobes, Fuel Capacity 90 gallons US.
Contact Geoffrey at 1.403.715.9708 or brayneg@shaw.ca
For more information- click here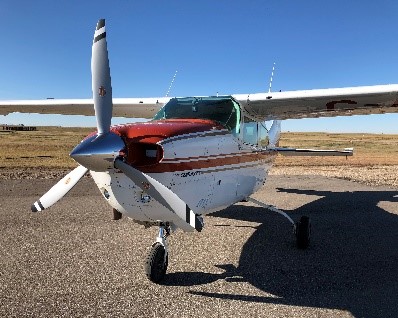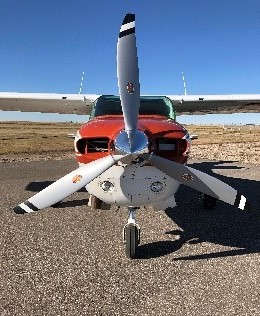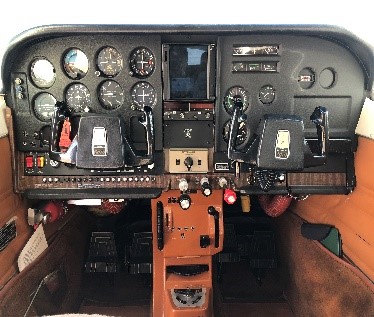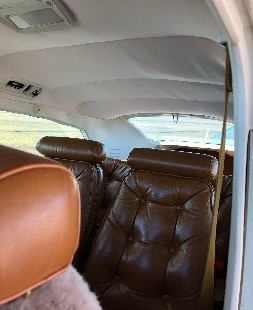 ---
2008 AT402A
2294.6 TTAF
Engine 2294.6 - Prop OH Jan 2018
Canadian plane since new. Maintained by Yorkton Aircraft. NDH.
Am Safe airbags, AG Nav Guia (updated), wire cutters, smoker, air conditioning.
Contact Scott at govanaerialapplicators@gmail.com or call/text 1.306.220.8638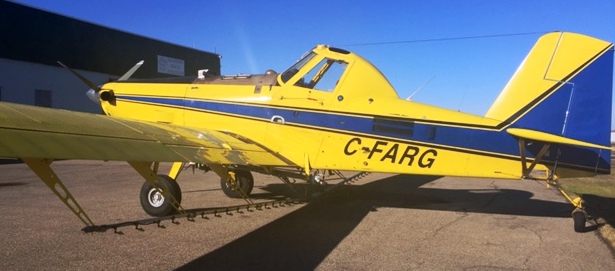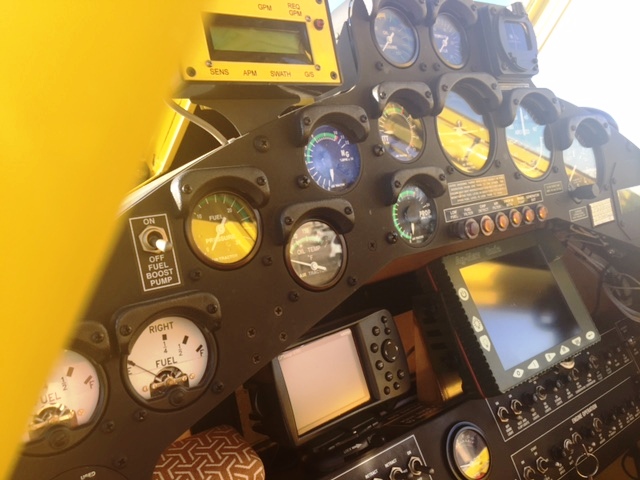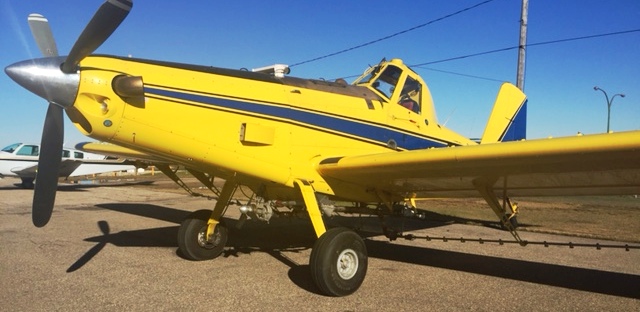 ---
1986 Air Tractor 301
-6950 Hrs TT
-235 Hrs SMOH
-100 Hrs SPOH (Overhaul completed January 2018)
New Wingspars 150 Hrs ago
Satloc intellistar GPS with large display, Satloc Flow Control, Laser altimeter
Winglets, AM-Safe Airbags, Air Conditioning, Storm Cutters
Weath-Aero fan with electric adjust, Electric Right boom shut-off
2 lowered stainless booms (atomizers and CPs)
Smoker, Vortex Generators, New hopper (350 gal)
New Fuel Tanks, HD Otter Exhaust, VHF radio, XM Radio with audio panel
Ipad mount with charger, Great Paint, Various spare parts
Same owner and Yorkton Aircraft maintained since 2002
$175,000 USD. Contact Dave at lekivetzfarms@sasktel.net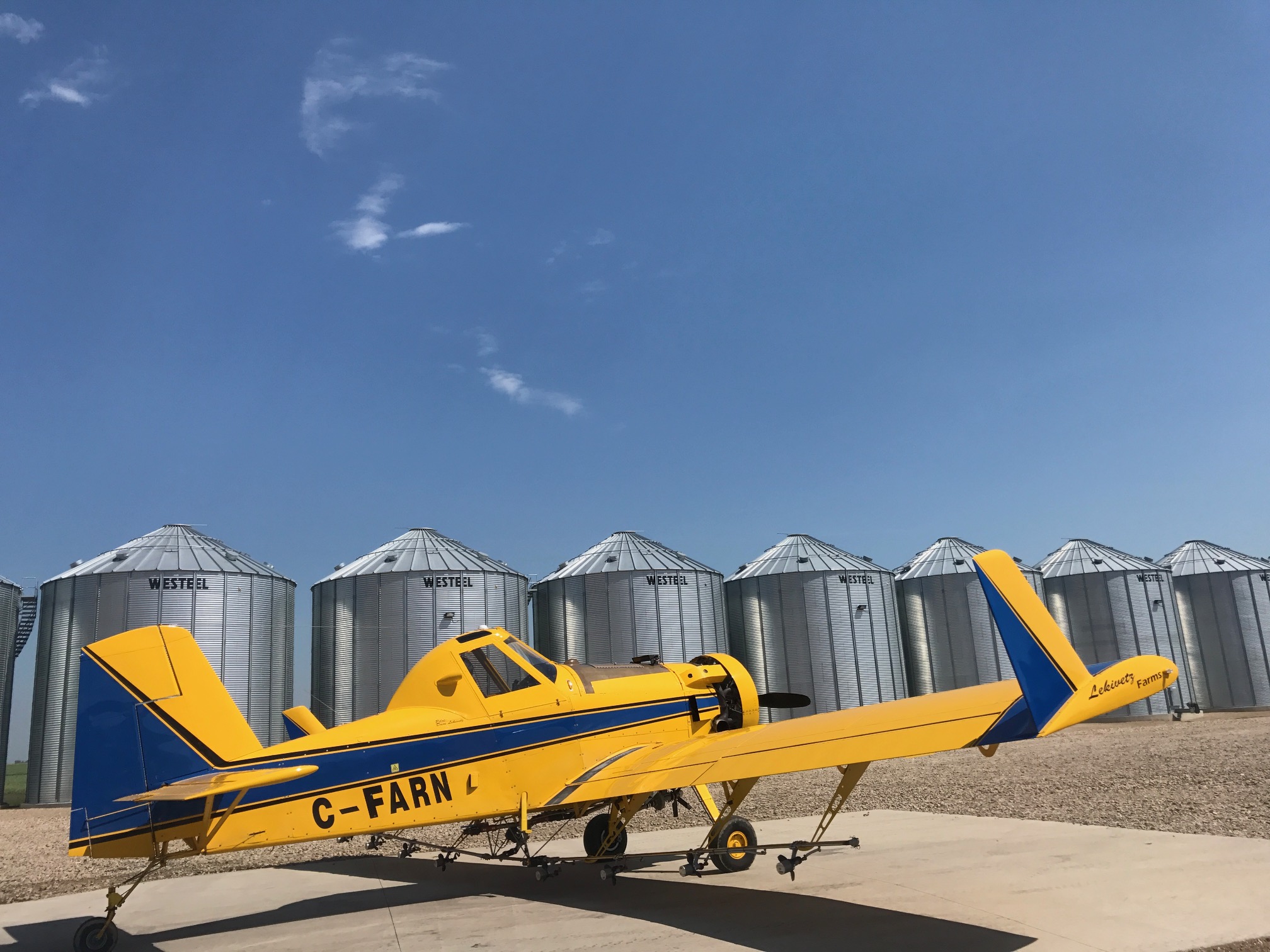 ---
1972 Geared 1340 C-GOJV
6800 TT; Engine approx 450 TTE; Prop overhauled 2012
PRICE REDUCED $199,000 CDN From $225,000
Call Brent Pruden: 1.306.227.3980


---
1982 Thrush S2R-600
5331 TT
-859 SMOH (Covington)
-859 TTP (Since New Blades)
-Newer Paint 9/10
-SATLOC Bantam with Intelliflow, Cold Air Intake, Lane Brake
-RH Boom Shut Off, All AD's
-Fresh Commercial Annual
$195,000 CAD OBO. Call/Email Steve 1-204-324-7552, seairltd@mymts.net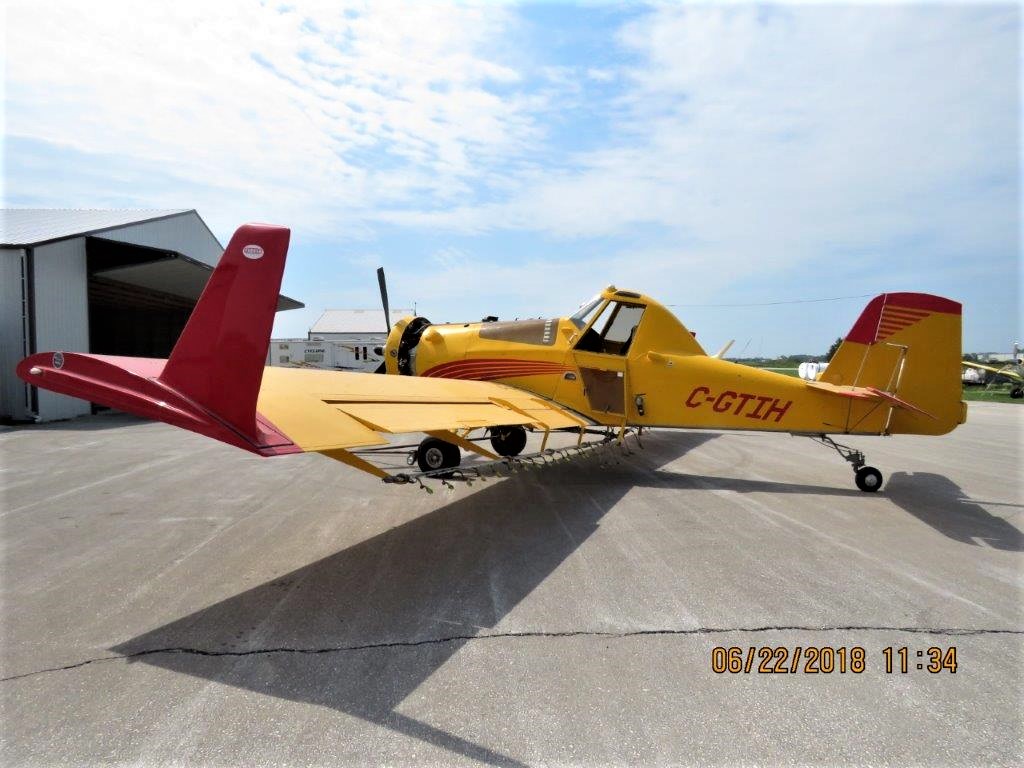 ---
1974 Ag Truck
4923.8 TTAF, TTE 101.8 since factory reman, prop O/H 2016, new fuel bladders both tanks 2017, new hydraulic and product pump 2017, bantam satloc with flow control, VGs, smoker, flagger. Superbooms with 6 sets of flat fan nozzles.
Annual completed June 12 2018.
Plane calibrated June 5 2018
$150,000 CAD. Call George 1.780.841.1483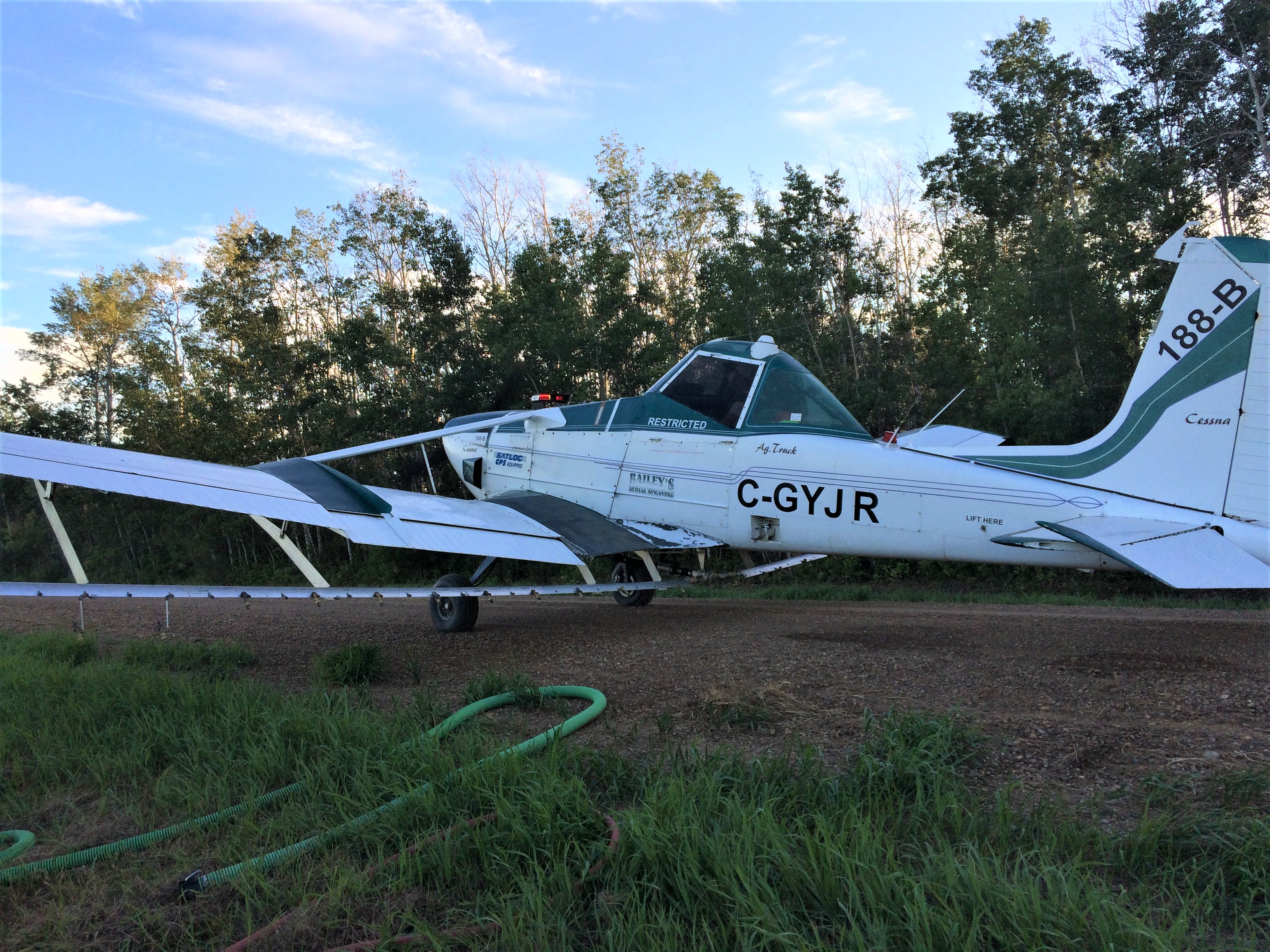 ---
1971 S-2R Thrush
-8124.5 TTSN
-1105.6 SMOH
Less than 40 hrs on 9 new cylinders and cam.
3 blade Hamilton Standard 3D40 prop.
A/C, VG's, Spring Tailwheel, New Side Windows
Intellistar Satloc GPS with Intelliflow flow control
Smoker, Cold Air Intake, Good Clean Plane

$102,000 USD. Call Rick at 306-741-1969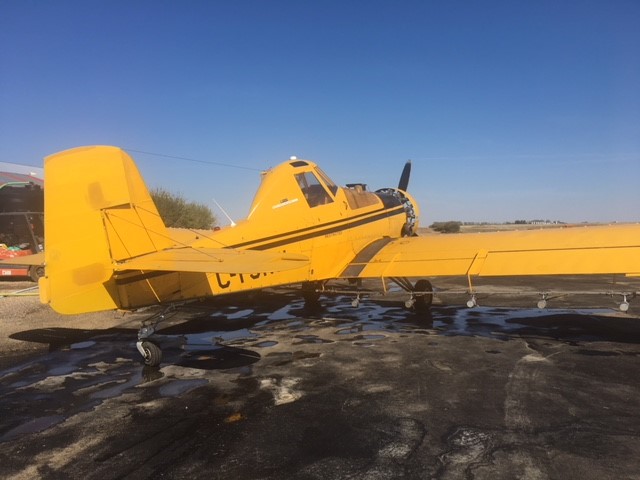 ---
1982 Piper Brave 375 Turbine
Engine: PT6-20. 1230 hrs SMOH.
CGR-30C engine monitor
Prop: Hartzall. 170hrs SNEW
170 hrs on New spars
Satloc Bantam with flow control
New paint and glass
8 Micronair atomizers on new SS booms
406 ELT
Transponder
Garmin Radio
Refurbished hopper
Asking $386,000 USD Call Rick: 1-306-485-7075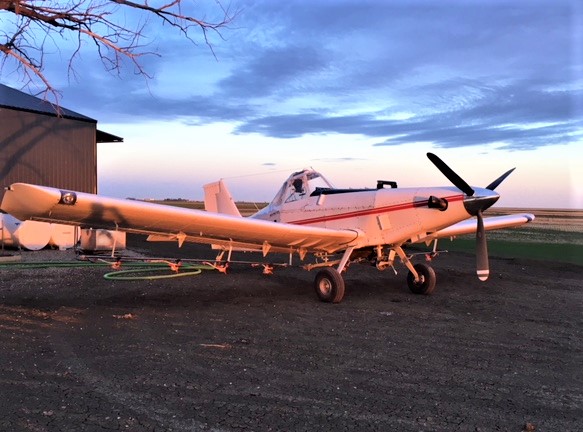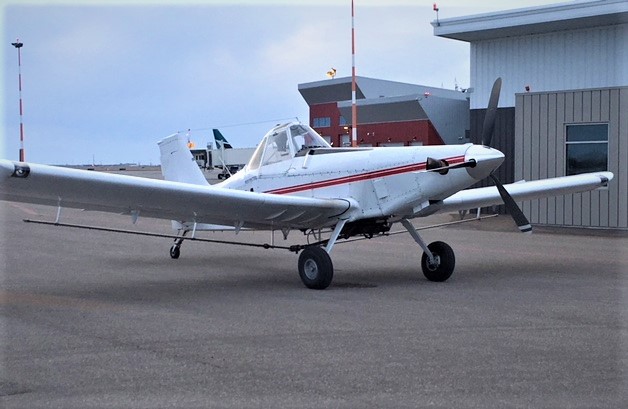 ---
1976 AT300 C-FVDK
1975 TTAF, 1125 TTE (R985-AN14-B), 50 SPOH (2-Blade hydromatic), 2350 left on sparts
Above times approximate
Satloc Bantam and Flow Control
$150,000 CDN Call Vincent 1.780.837.0387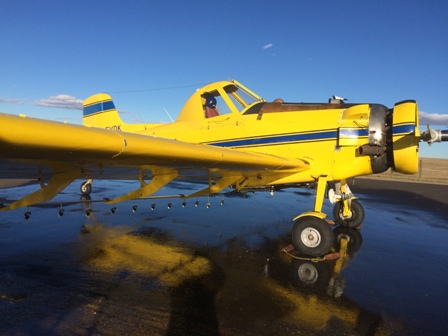 ---
SeaStar
145h TT A& E & prop
Engine 912 ULS 100 hp Warm Drive 3 blade prop
Grand Rapids Sport EFIS
Garmin 296, Icom A210 with intercom, Garm GTX 327 Xponder (mode C)
AIM Lite engine monitor, ACK ELT, Electric seat heaters, 4 pt. harness
Hyd. disc brakes, manual gear retract, Kunzelman strobe/nav lites
Fiberglass hull,carbon fiber tailcone, Fabric wings c/w fiberglass leading edge
100 mph cruise, 90 L fuel, Take-off: land 400', water 12 sec.
LED interior lites, Waterproof, breathable seats.
$59,000 CAD. Contact Lynn at 1.780.384.2215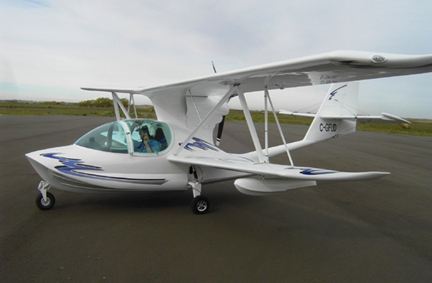 ---
Want to buy? Want to sell?
Get in touch! We are not a broker or a middle man in used aircraft sales.
We simply offer you our network to help you build your business.
---
Miscellaneous Items
2 - Crophawk Flow Turbines- MV cartridge (no head), Taking offers, Seller: Yorkton Aircraft
1- New, never used Crophawk 7B system $2200 USD (new price $3400 USD), has low volume cartridge. Seller: Yorkton Aircraft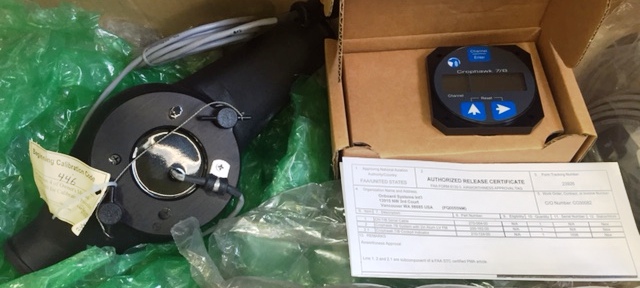 1 - Swathmaster Spreader for Ag Truck, brand new, still in crate! Seller: Jonair
1- Ag Nav Flow Control System: Seller: Prairie Dusters