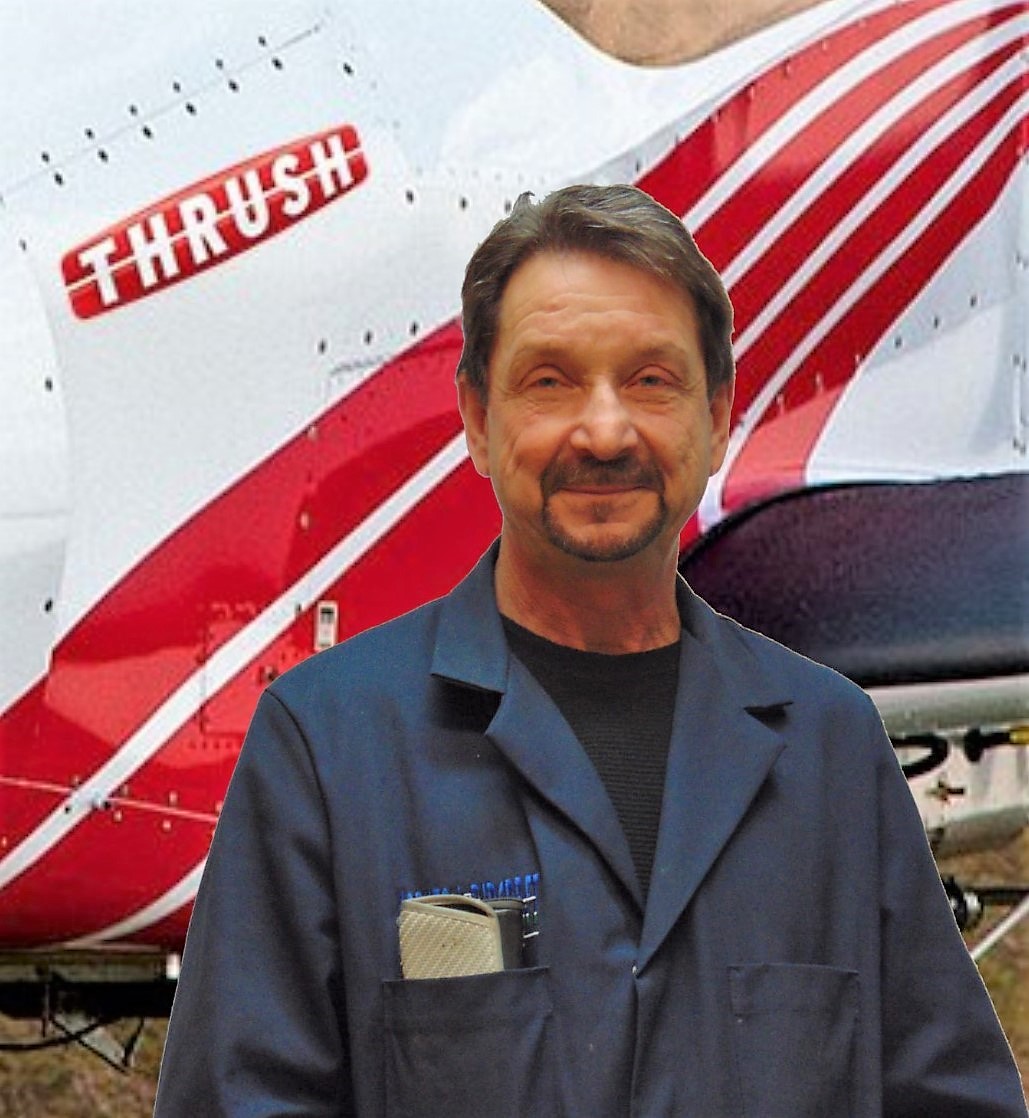 Allan Denesowych
Director of Maintenance
I am Allan Denesowych, Co-Owner and Director of Maintenance at Yorkton Aircraft Service. I hold a commercial pilot's license as well as my AME license.
I have been working on Ag planes for over 40 years, even spent some time being a ground flagger, then an ag pilot from 1985-1989 in a Piper Pawnee and an Ag Cat. While fixing and flying I became keenly aware of the lack of support for these ag planes in Canada. My wife encouraged me to develop an Ag Air focused maintenance and parts business so I put my ag helmet on the shelf. I started growing my contact list and we soon became distributors for many USA based Ag air supplying companies. We also support General Aviation enthusiasts as well. I've lost count of the number of apprentices I have trained but I can almost remember every aircraft I have worked on. My maintenance rule that I pass on: now that you have fixed it, would you get in and fly it?
I work with a great team here at YAS. Many of us are pilots too, which we believe strengthens our maintenance organization perspective. 31 years ago we had a vision to be there to keep you in the air. It remains our promise today. I invite you to check out our story,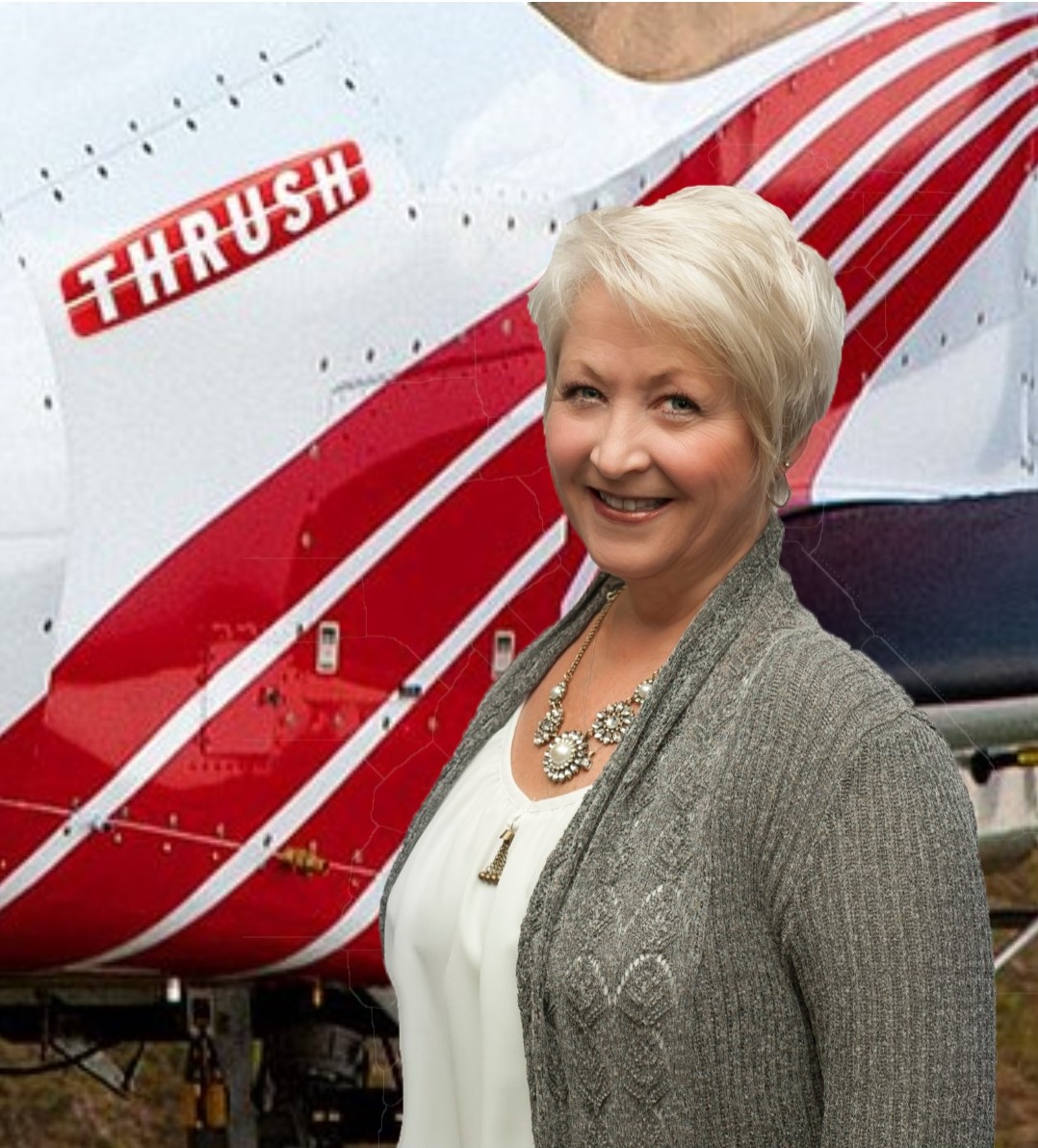 Cheryl Denesowych
Business Manager, Lead Thrush / GPS Sales & Support
So here I am, the co-owner of this company that made Al quit crop spraying. No I wasn't afraid of crop spraying being a dangerous occupation; back in 1989 it wasn't a full time job and we just had our first baby boy. I knew Al had an engineering mind, a hard working attitude and a mindset ready for challenges. I was a bored government employee with a Business degree and a drive to be an entrepreneur. So yes it was my idea but I did allow Al to be the 51% shareholder! I'm not a pilot but I did ground school twice (yikes!) and I caved on my pilot training about 15 hours in. I have a very, very strong respect for Pilots!
Both Allan and I are passionate about this industry, helping others and building on opportunities. We are thrilled to help our team members grow their skills and become professionals. Allan and I have had a ton of fun together growing and developing this busines. Being led by a husband/wife team, it's natural for YAS to have a family like attitude with our employees, our customers and our suppliers. We've made many great friendships over the years. We'd love to add you to the clan. Email me or call me and let's have a conversation!
Thanks for visiting. We look forward to meeting you.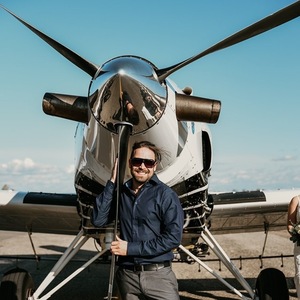 Tanner Denesowych
Director of Sales & Service
Tanner grew up in the ag aerial application industry, literally. He is 3-months older than Yorkton Aircraft Service Ltd! Tanner started Ground mixing at 15 yrs old and continued through high school, but left the industry after losing a bud in an Ag plane crash. He started flying pipeline patrol and that brought him back to ag flying. He has flown 8 seasons as an ag pilot, in almost every aircraft type. His most recent 3 years were in a Thrush Turbo prop. He has done 3 forestry tours; and in total has 3500 hours PIC time. Tanner always considered getting involved in the family business and decided to do that in May 2020. Working on becoming YAS Director of Sales he is focused on Thrush sales, GPS sales and parts. He brings a fresh and creative spin to the business while believing strongly in the YAS brand and its promise to the industry. A director on both the Saskatchewan and Canadian Aerial Application boards, he enjoys seeing the industry as a whole, not just from the pilot seat! Tanner looks forward to helping you Keep in the Air.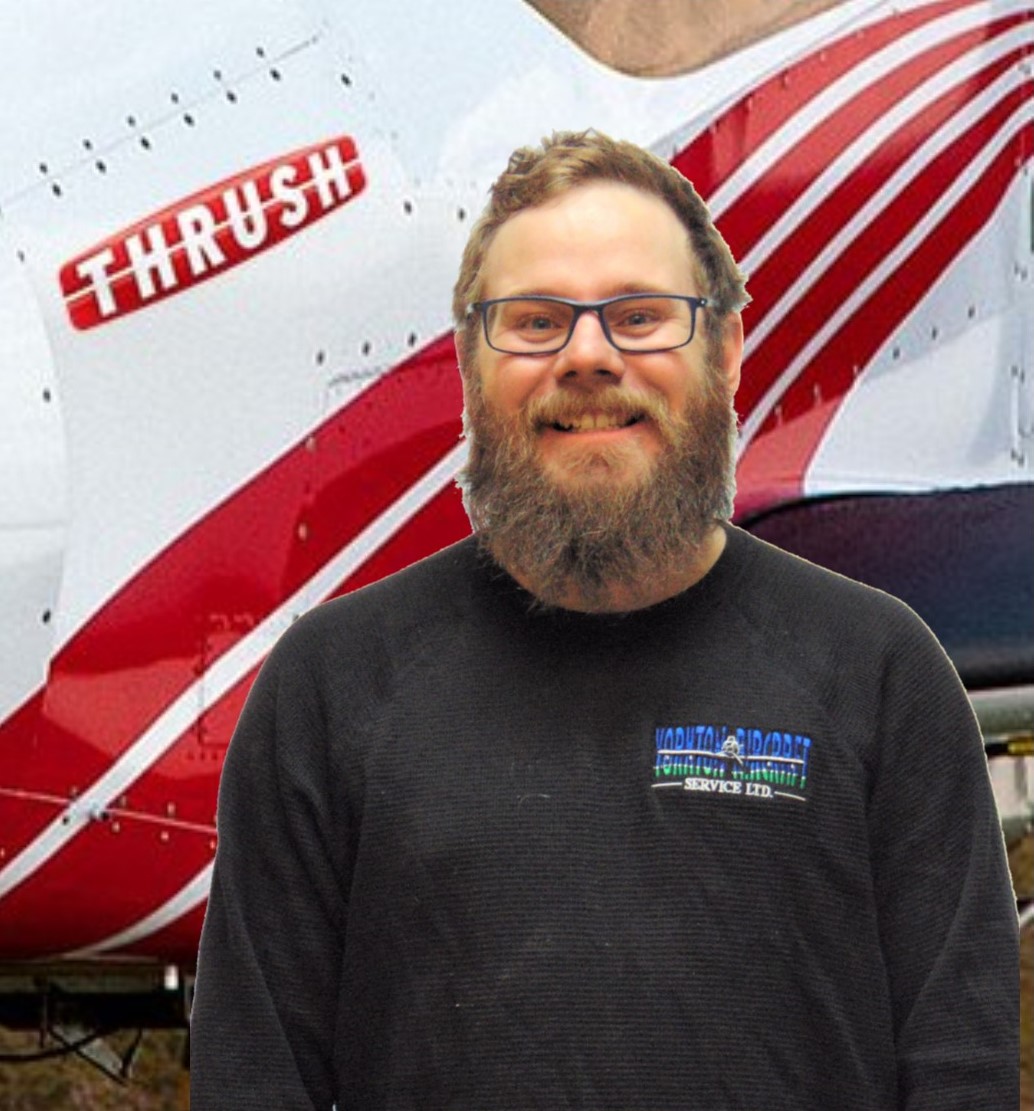 Andrew Goddard
Parts Specialist/Aircraft Maintenance Engineer
Andrew is our outgoing and computer strong engineer. He is our creative mind and does our vinyl decal work. His name with us is, Breezy. He is a recreational pilot, working on his private license.
Nathan Gordon
Senior Aircraft Maintenance Engineer
Nathan has been at YAS for 13 years and leads our floor in experience. He's a big guy with a BIG laugh (we are warning you)!
An upbeat guy, he stands in for the DOM as necessary and he is also a private pilot.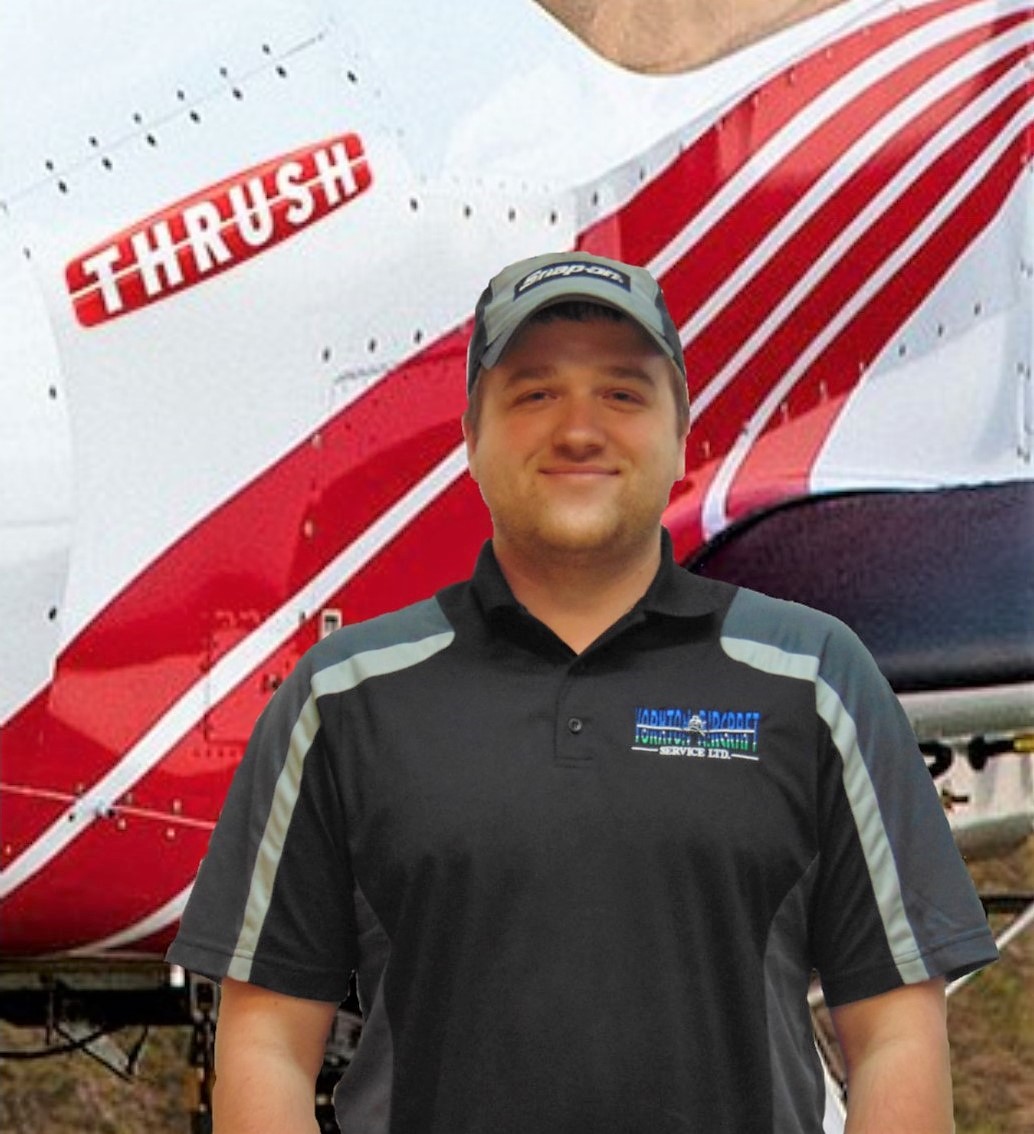 Kyle Fink
Aircraft Maintenance Engineer
Kyle is one of those strong and quiet types! He has his pilots license as well. An 11-year employee - he is our radial guy but already making great strides in the turbo world.
Juan
Aircraft Maintenance Engineer
Juan is a newly licensed AME!. A dedicated employee with a strong work ethic and a teasing attitude, we tease back - we call him by his Juan name.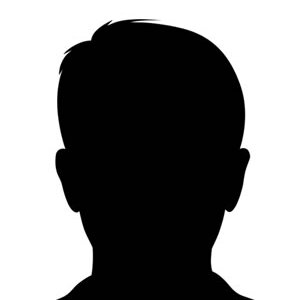 Isaiah Struck
Aircraft Maintenance Engineer
Isaiah moved to Yorkton Aircraft all the way from Calgary. He may seem quiet, but don't let that fool you - his humour and quick wit has him right at home at YAS.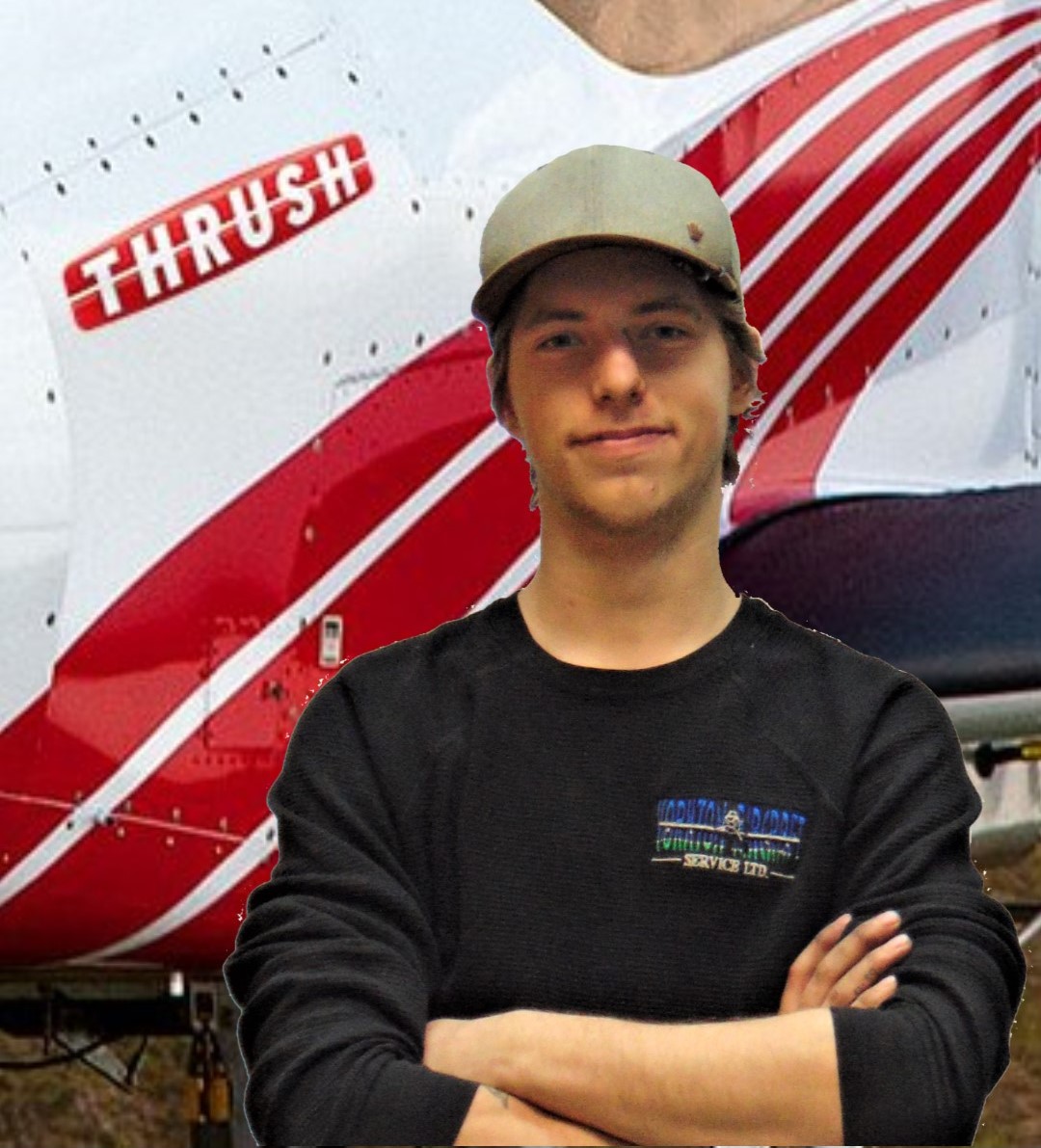 Preston Fieber
Aircraft Maintenance Engineer - In Training
A valuable apprentice on our team, Preston is also a private pilot (and a biker). He has a postive attitude and learns everyday. Dependable Preston!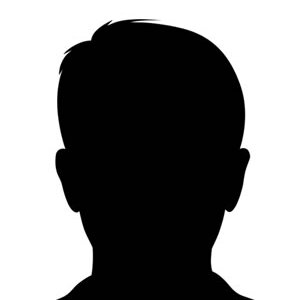 Jarek started out as a summer student, and moved to a full time position upon graduating highschool. His willingness to help doesn't go unnoticed. He helps around the shop, and with the team on the airplanes.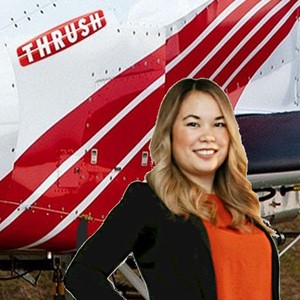 Kaci Denesowych
Marketing & Human Resources
Kaci is Miss Friendly. She manages our marketing and social media campaigns, helping us to spread our "we're there to keep you in the air" messages. Full of ideas and a gentle spirit, Kaci brings a special sunshine to YAS. Kaci is married to Allan and Cheryl's youngest son, Cole.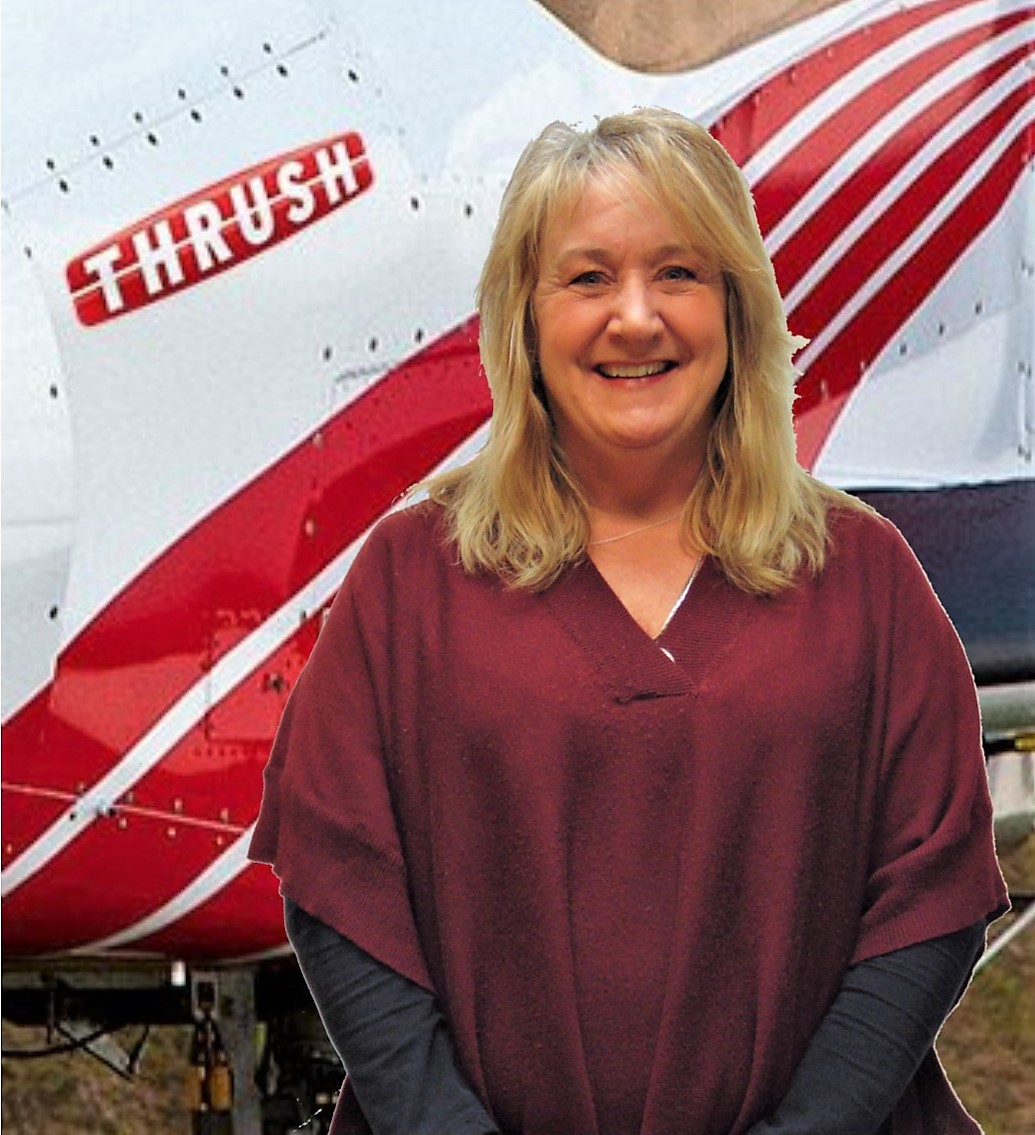 Caroline Trost
Inventory Manager
Parts Control is a tough job. Tracking numbers, traceability, batch numbers, locations, it goes on and on.
Sweet Caroline is our company's theme song not only because we like the song. Every AMO needs a Caroline.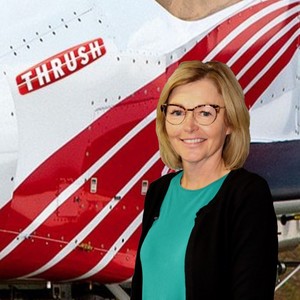 Cathy Inglis
Logistics Manager
Cathy's extensive business and administration experience will bring some great depth to our front office. She often comments about her work ethic coming from growing up on a farm. An avid golfer and curler too we will be relying on her to boost all of our games.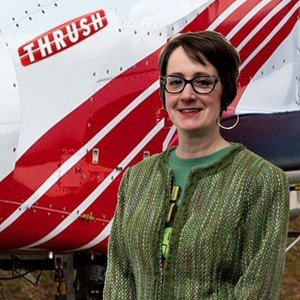 Charmaine Tomyn
Tech Records Coordinator
Charmaine is the newest member of our team. Being another "Cheryl's Second Hand Woman", her knowledge of regulations is sure to help the rest of the team. Plus, her spunky sense of style really brightens up YAS!
Colton Yellowaga
Hangar Man
Meet our Hangar Man Colton. He is a character, and a real hard working one! He does everything you ask of him, except for separating from his orange toque....
---
From Allan and Cheryl,
This is a winning crew! There is so much more we could tell you about our team. We tried to give you the highlights.
We are blessed to have such committed individuals work with us!
We have accomplished quite a bit as a team throughout the years. Check it out!