Locator: 3 miles north of the City of Yorkton - 51.2587 N, 102.4629 W - S1/2 Sec 23-26-4-W2
We know not all of our customers use large airports, so we've included the radio protocol reference sheet and the Yorkton Aerodrome chart.
---
YORKTON CONTROL ZONE RADIO PROTOCOL
Click for the chart.
---
YORKTON AERODROME CHART
Click for the chart.
---
NEW Radio Frequency- Effective Dec 13, 2018 has changed to 119.65 MHz
Note: Our Weather Advisory is now automated.
Radio into frequency 128.72 to obtain the briefing.
*IMPORTANT NOTICE*
Our radio frequency will be changing, effective December 2018. Please stay tuned as we will update as soon as we find out the exact date.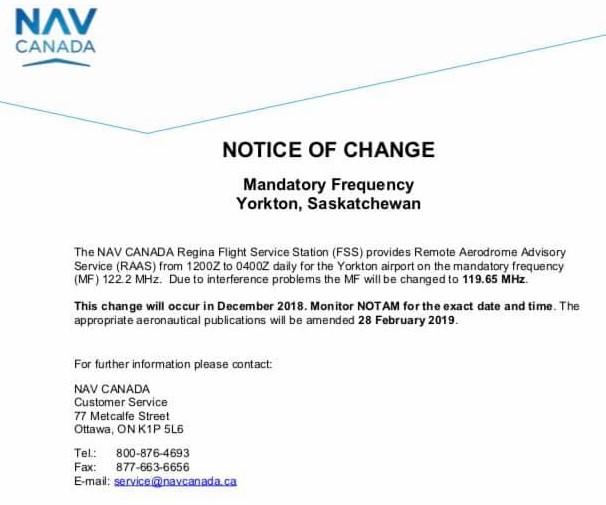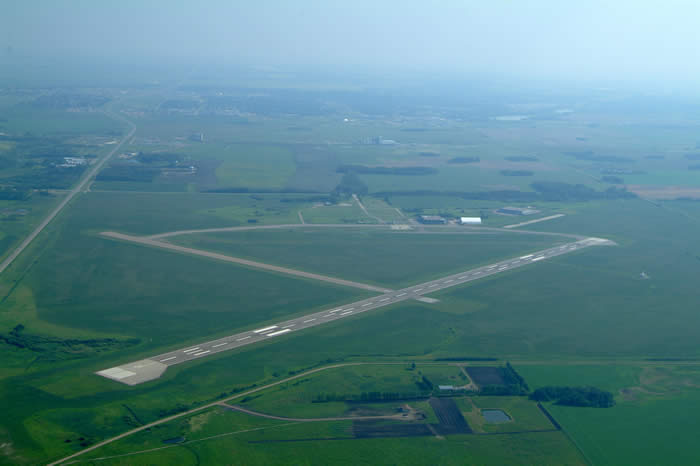 ---
Runway Numbers