Check out these listings
Please scroll through entire page so you don't miss a listing!
Miscellaneous items listed at the end of this page, click here to view.
Want to know as soon as a listing gets published?

---
2023 Thrush - Yes we are accepting orders for 2023!
0.0 TTAF
Engine/Prop: Your choice, let's talk
Model: 510 or 710 let's talk
Colour: Custom paint available
Spray Equipment: You specify
GPS: You Specify
Radios/Avionics: Custom designed by Yorkton Aircraft Service
Additional Equipment: Auto boom, laser altimeter, lightbar pressure gauges, single point fuel, vortex generators, Reabe hopper gauge,custom logos and vinyl.
Wing span life 29,000-60,000 hours. No airworthiness directives on any model produced since 2012.
We repeat: we suggest an early order! 2022 is practically booked and 2023 orders are expected to be at an all time high.
Training on all systems available.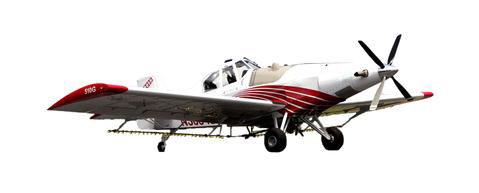 ---
1993 AT-401 C-GKNB
Airframe: 6604.9 (June 2022)
Engine: M601E-11 - TTS0 1447.3H (June 2022)
Prop: Avia Propeller V508E-AG TTSN 0.0H (June 2022)
Under 100hr put on aircraft in Spray22
GPS: Satloc Bantam
Other:
Bottom Load fuel
Wire Cutters
Weath Aero Fan
RBSO
New Prop installed 2022 Annual
$425,000 CAD
Contact: Kim McNabb 1(306)-567-8558
This aircraft available to view in Davidson SK

(photos to follow)
---
1982 400 Brave
500 since major by Universal Aero
Prop 160 since new
2600 TTSN
Satloc Bantom, CP 03 Nozzles, current annual, always hangared.
Contact Dave with any questions: 1-204-856-9617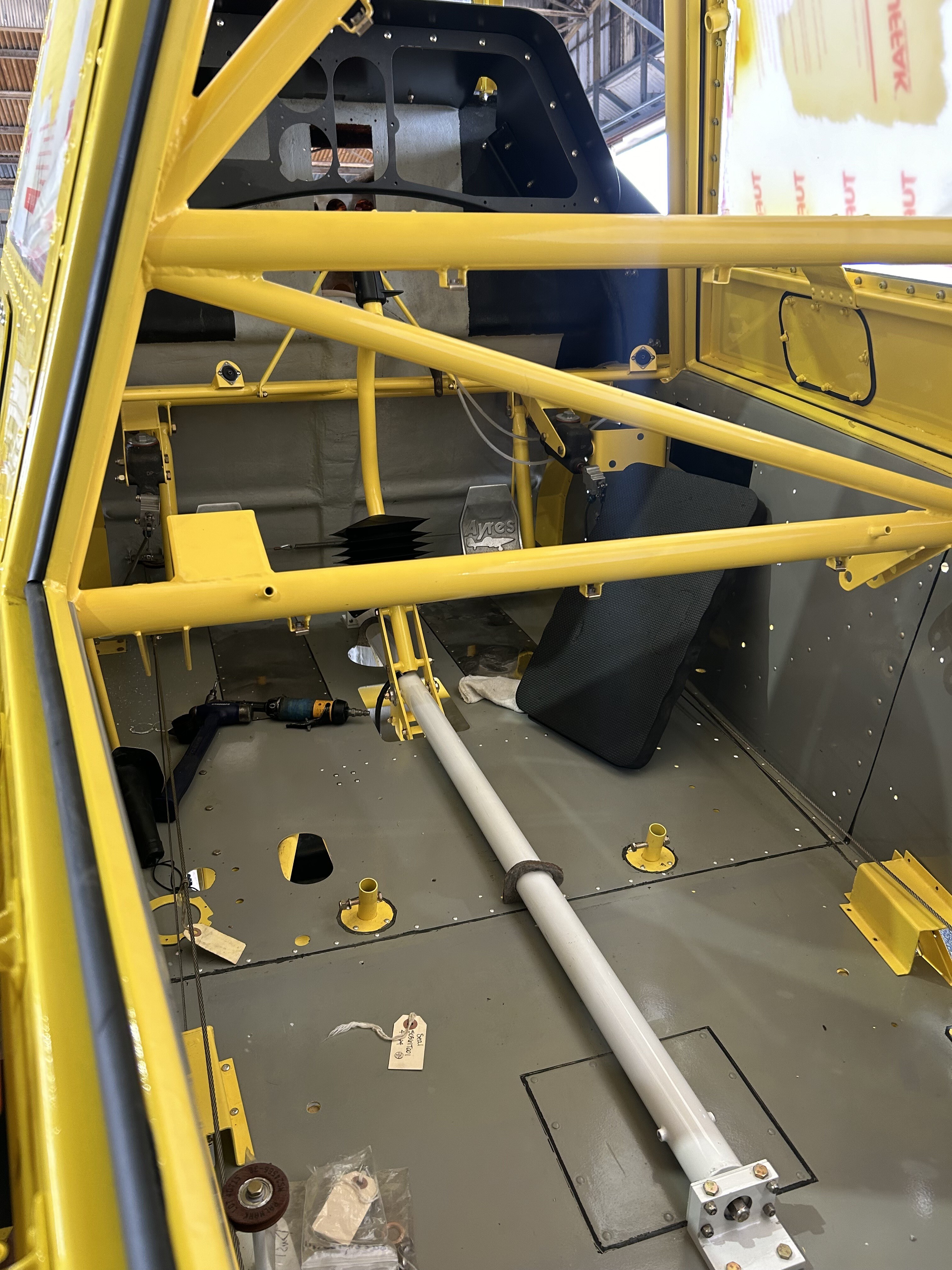 ---
UNIQUE OPPORTUNITY to CUSTOMIZE your OWN PLANE
We are in the process of refurbishing a Piper Warrior PA28-151.
If you have ever dreamed of picking out your own paint scheme, your own interior color, some nice leather seats, your own glass panel, your preferred avioncs - we are ready to work with you and fulfill your aircraft ownership dreams.
As a full service centre and dealer of many products such as GARMIN, Electronic Ignition systems, Electronics International and more we can help you navigate (pardon the pun) all the necessary and optional onboard equipment. We can add ADSB to the plane as well!
The sooner you get involved in this refurbishment project, the more CUSTOMIZATION you will be able to do.

Specifications: 1973 Piper PA28-151 TTAF 3330.20
---
AT401 C-FEKO
TTAF 5098.9
Engine- P&W R-1340-AN-1 / TSO 471.8
Prop- TSO 471.8 (10 yr/2000 hr due July 8, 2024/1528.20H)
GPS- SATLOC M3
This aircraft available to view in Yorkton.
Call Brent Pruden: 1.306.227.3980 / bpairsprayltd@hotmail.com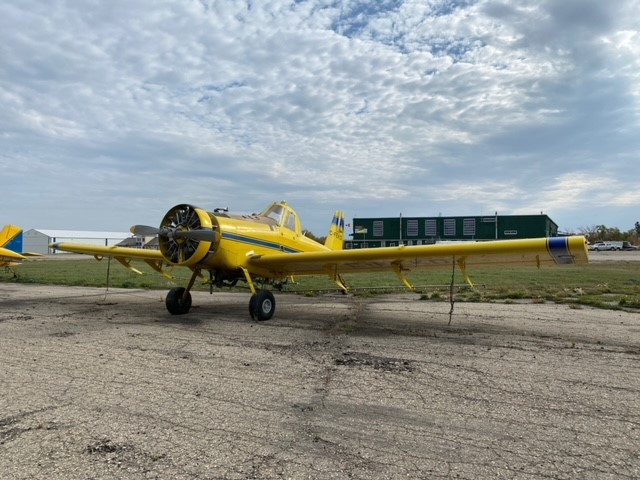 ---
AT401 C-GEVL
TTAF 6029.5
Engine- P&W R-1340-S3H1-G / TSO 1335.8
Prop- TSO 982.7 (10 yr/2000 hr due June 4, 2022/517.30H)
GPS- Bantam
This aircraft available to view in Yorkton.
Call Brent Pruden: 1.306.227.3980 / bpairsprayltd@hotmail.com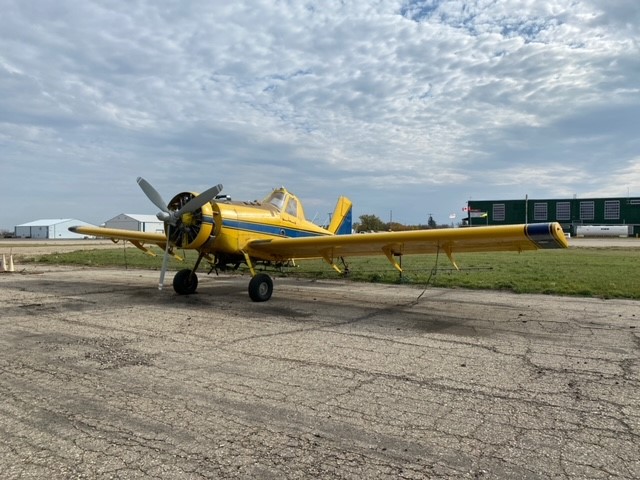 ---
An Ag Wagon and an Ag Truck for $125,000 USD
USA based aircraft, not in Canada
1974 Cessna Ag Wagon N9818Q

Engine: 1214 hrs, IO-550 conversion, 3 blade Hartzell 1214 hrs
Airframe 13,372.9 hrs, Air conditioning. Lane fan and brake
Other: Neisley straight exhaust. Stainless steel spreader. Has Ag Nav Guia (but I'd rather keep that). "I sprayed a lot of hours in this plane for 30 years, and we are using it now"
1974 Ag Truck N4978Q

Airframe 7380.3 TT,
Engine: IO-520D, 1857 TSMO
Prop 1231 SMO, (Engine and prop due for overhaul).
Other: Hydraulic/manual pump, stainless steel spreader, Air conditioning. No dispersal system. Has Sat Loc LiteStar II. Paint is a 9. I have certified paperwork for the 550 conversion but never did it. This plane is a 'good load hauler', some are not. I own and personally know the history of this aircraft since new. Always hangared since new.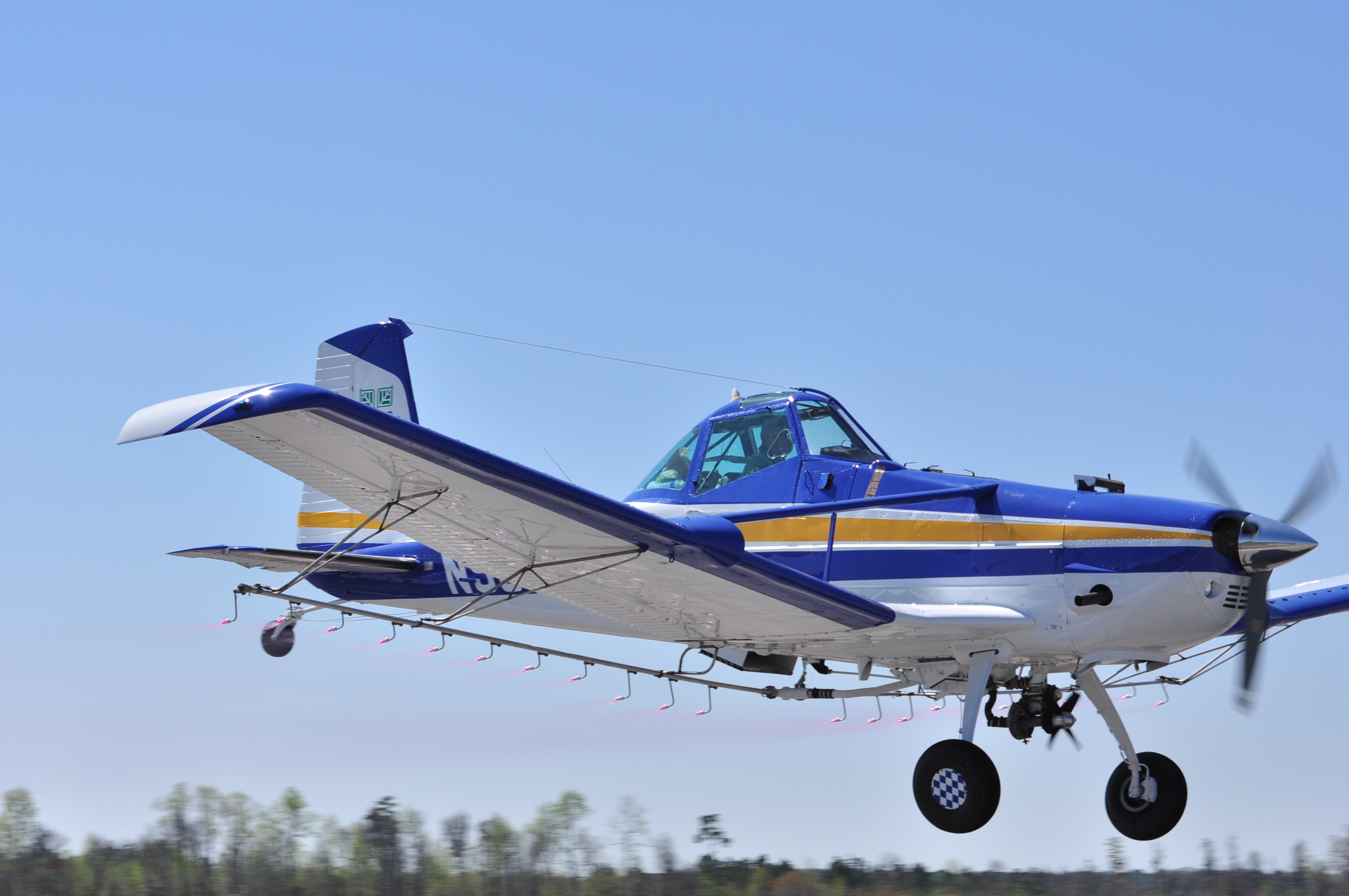 Contact: Donna Jones
Vice President/STC Sales
Davis Aviation
117 Fox Hall Circle
Bristol, TN 37620
---
1944 North American P-51D Mustang Fighter
Zero Airtime - airworthy - ready to fly!
$2.3M USD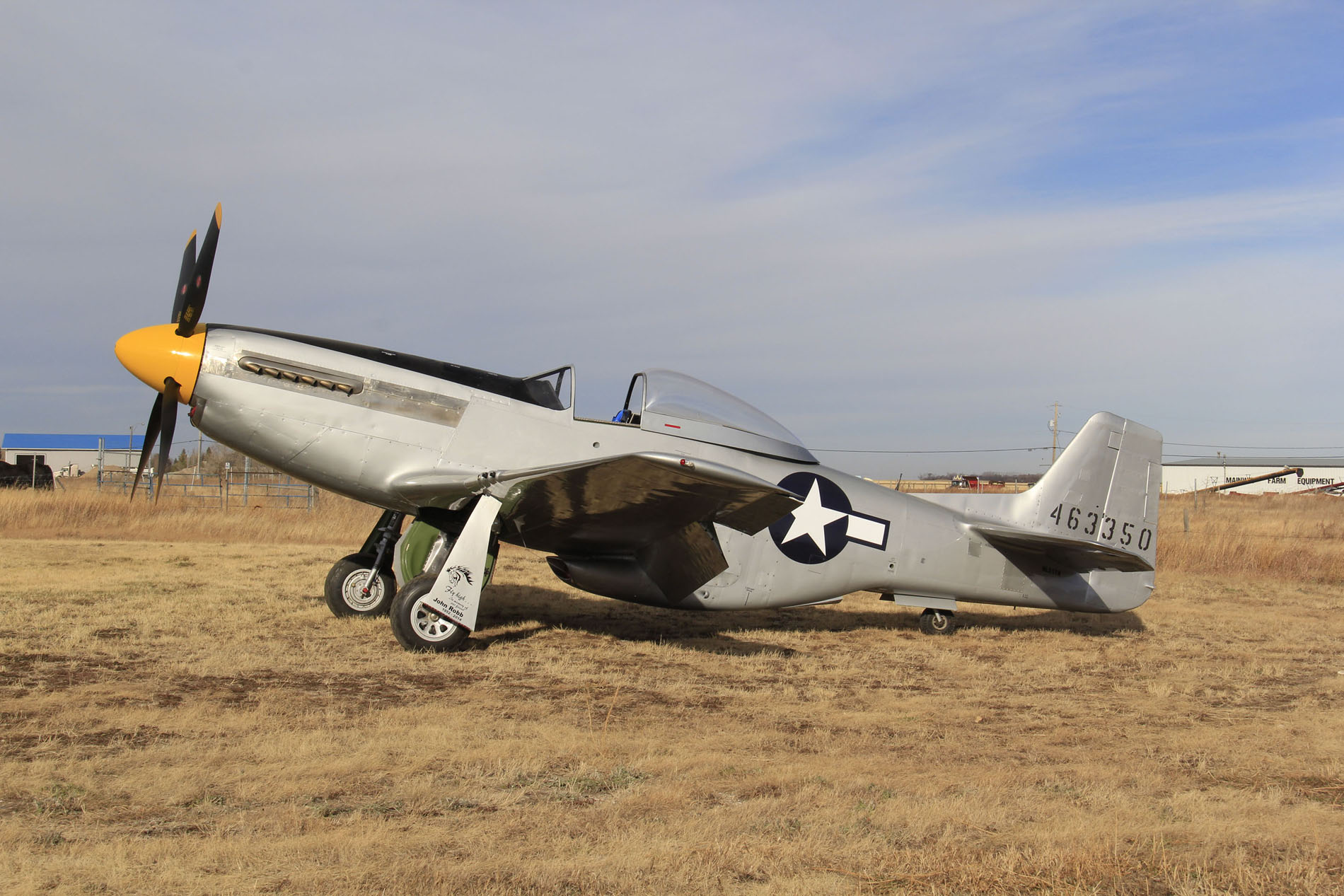 ---
1972 G-164A Ag-Cat Ex-Wing
8216.5 TTAF engine: R985 Eng TSMOH:1024
Prop: Hamilton Standard 2D30 - TSMOH: 522.2 Next OH June 2021
Spray Equipment: Pump & fan recently replaced, 1 set of booms
GPS: Litestar 2. Crophawk flow meter
Avionics: Garmin Mode CXponder, Garmin VHF comm
Additional Information: New tires & brakes, Turbine Conversions locking tailwheel, commercially operated, chip light, spin oil filter kit. Lots of spare parts available. Aircraft located near CJD5.
Asking $73,000 USD or $96,000 CAD
Call Bruce Kales @ 1.306.628.7606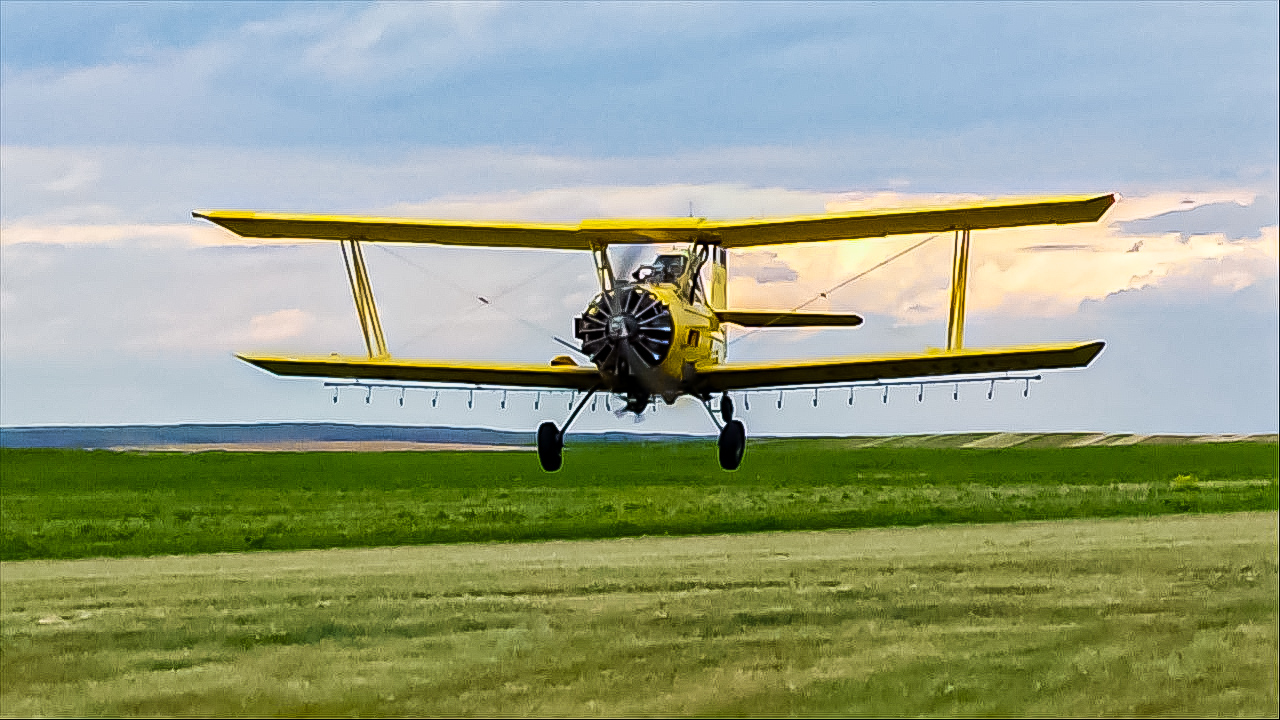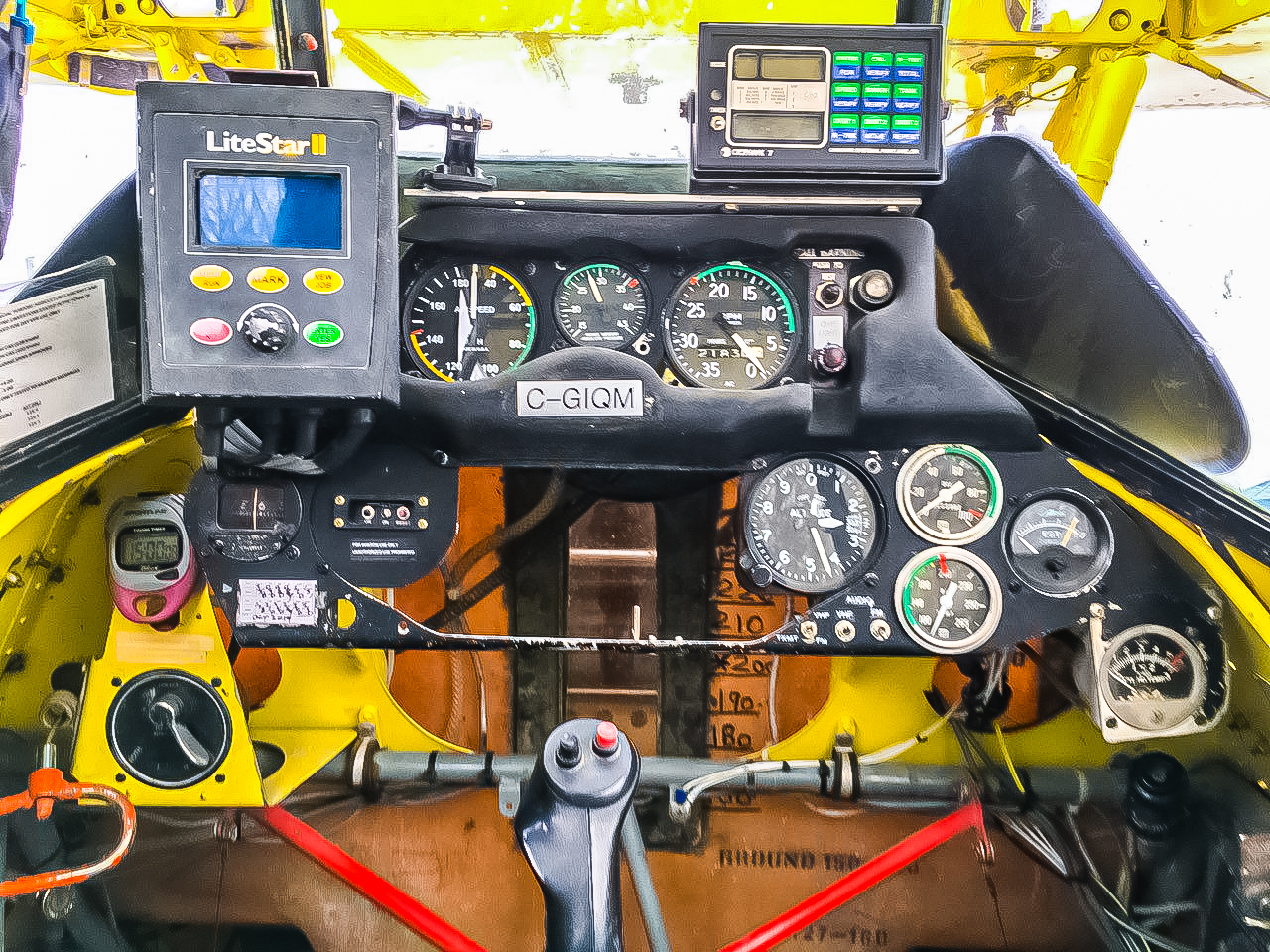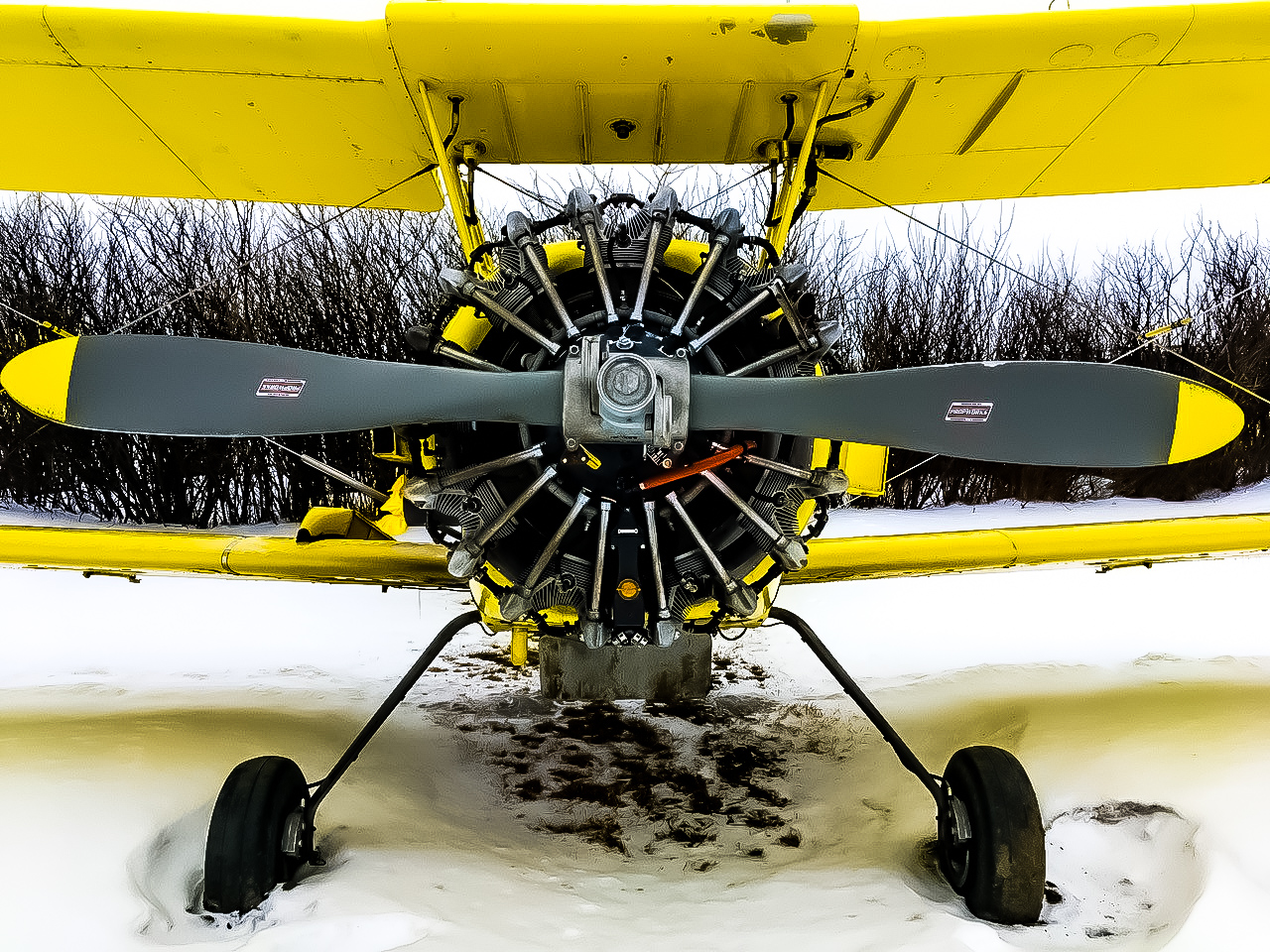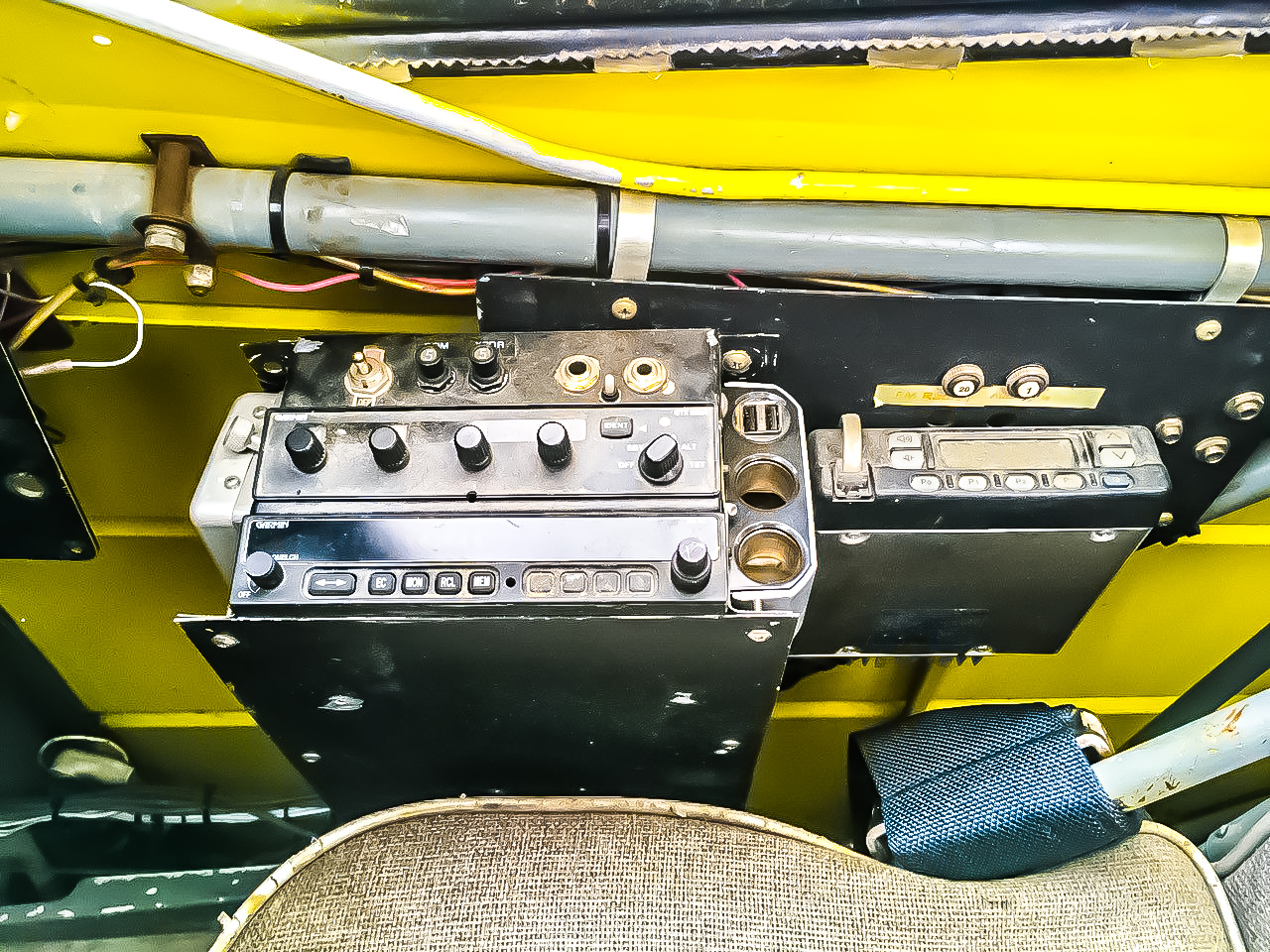 ---
Ag Cat for Sale, 164A, Serial Number 413, Total Time 3700 hours
Engine- 490 hours, 985 Pratt
Propeller- 0 hours SMO, Ag-100 blades
100 hour Inspection just done
Asking $100,000.00 Canadian
Contact: Larry Moody, 250-782-0563
---
1972 Geared 1340 C-GOJV
6831.6 TT
Engine- 991.40 TSO
Prop- 508.6 TSO \ overhauled 2012
GPS- Bantam
This aircraft available to view in Yorkton.
Call Brent Pruden: 1.306.227.3980 / bpairsprayltd@hotmail.com


---
SeaStar
145h TT A & E & prop
Engine- 912 ULS 100 hp
Prop- Warm Drive 3 blade prop
Grand Rapids Sport EFIS
Avionics- Garmin 296, Icom A210 with intercom, Garm GTX 327 Xponder (mode C), ACK ELT
Additional Information- AIM Lite engine monitor, Electric seat heaters, 4 pt. harness,Hyd. disc brakes, manual gear retract, Kunzelman strobe/nav lites, Fiberglass hull,carbon fiber tailcone, Fabric wings c/w fiberglass leading edge
100 mph cruise, 90 L fuel, Take-off: land 400', water 12 sec., LED interior lites, Waterproof, breathable seats.
$59,000 CAD. Contact Lynn at 1.780.384.2215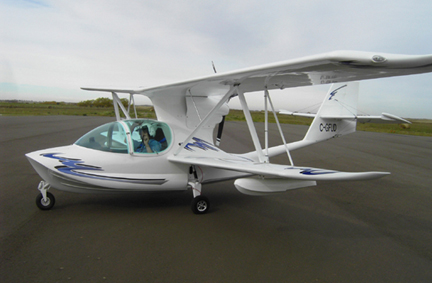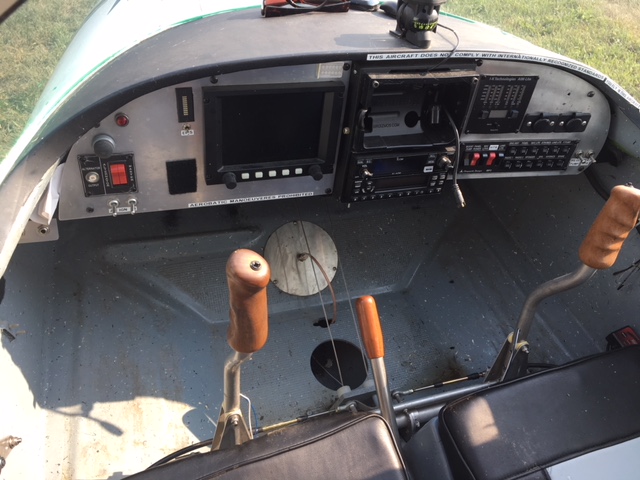 ---
Want to buy? Want to sell?
Get in touch! We are not a broker or a middle man in used aircraft sales.
We simply offer you our network to help you build your business.
---