Check out these listings
Please scroll through entire page so you don't miss a listing!
Want to know as soon as a listing gets published?


---
2024 Thrush - Yes we are accepting orders for 2024!
Available 2 * 710 Thrush - 1 510 P-series Thrush!
Additional Equipment: Auto boom, laser altimeter, lightbar pressure gauges, single point fuel, vortex generators, Reabe hopper gauge,custom logos and vinyl.
Wing span life 29,000-60,000 hours. No airworthiness directives on any model produced since 2012.
We repeat: we suggest an early order! Call Cheryl or Tanner at 306.786.7007
---
2011 Thrush S2R-T34
TTAF 2689
Owner willing to do a HSI. We have a lot of pictures of this plane, contact Cheryl to see more.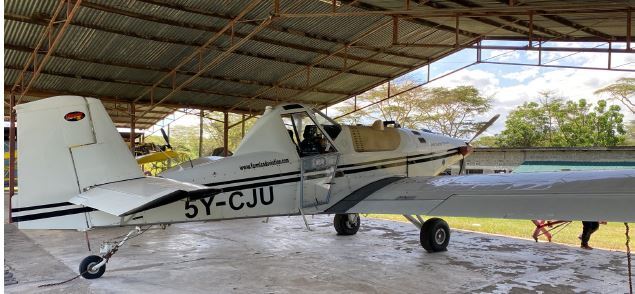 ---
CESSNA 188 AG TRUCK
TT 3763 Annual June 2023
Bonaire IO-550 937TTSN
$200,000 USD - comes with additional parts and spreader

---
1990 Air Tractor 401
TT 5617
R1340 TTSO 650
Taking offers

---
Piper Brave
PA36-375
TTAF 3264.8
IO-720-D1CD 1768.3 TT
Options: Bantam GPS with flow control; pump and boom pressure gauges on lightbar; laser altimeter; weath aero fan; ASC rotary atomizers on stainless booms; CP flat fans on alum boom set; comes with spreader.
Call Cheryl at 1.800.776.4656 for more specifics.

---
Cessna 172
TT: 5269
0-320, 1222 TSO
See the spec sheet here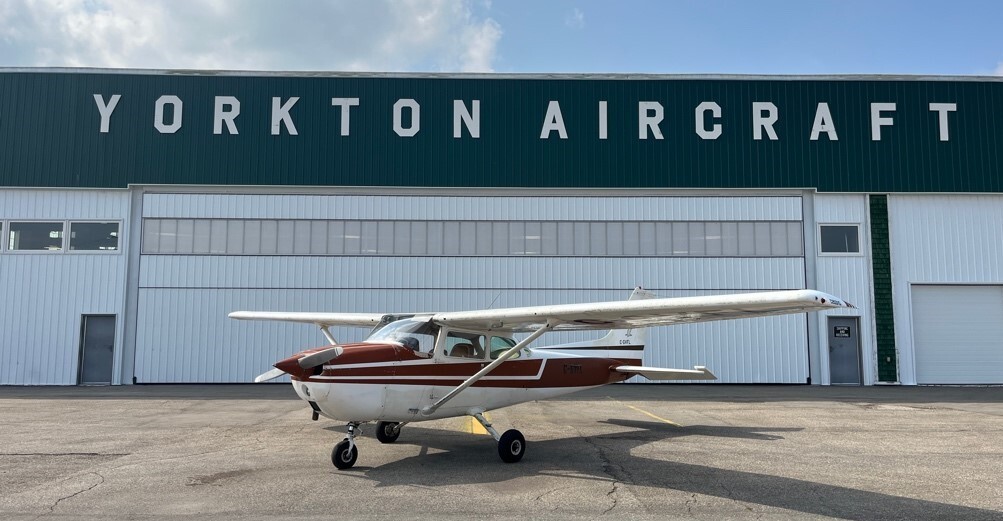 ---
UNIQUE OPPORTUNITY to CUSTOMIZE your OWN PLANE
We are in the process of refurbishing a Piper Warrior PA28-151.
If you have ever dreamed of picking out your own paint scheme, your own interior color, some nice leather seats, your own glass panel, your preferred avioncs - we are ready to work with you and fulfill your aircraft ownership dreams.
As a full service centre and dealer of many products such as GARMIN, Electronic Ignition systems, Electronics International and more we can help you navigate (pardon the pun) all the necessary and optional onboard equipment. We can add ADSB to the plane as well!
The sooner you get involved in this refurbishment project, the more CUSTOMIZATION you will be able to do.

Specifications: 1973 Piper PA28-151 TTAF 3330.20
---
1972 G-164A Ag-Cat Ex-Wing
8216.5 TTAF
Engine: R985 Eng TSMOH:1024
Prop: Hamilton Standard 2D30
Spray Equipment: Pump & fan recently replaced, 1 set of booms
GPS: Litestar 2. Crophawk flow meter
Avionics: Garmin Mode CXponder, Garmin VHF comm
Additional Information: New tires & brakes, Turbine Conversions locking tailwheel, commercially operated, chip light, spin oil filter kit. Lots of spare parts available.
$58,000 CAD Price Reduced
Located in High River, Alberta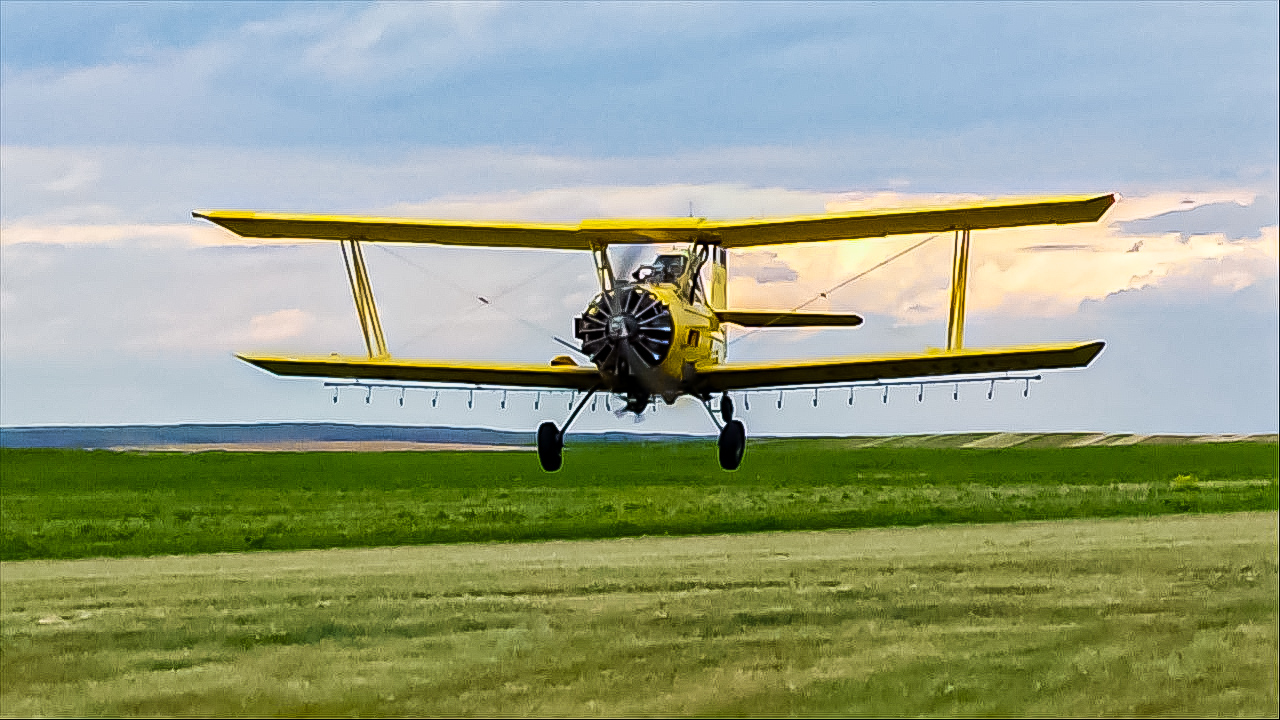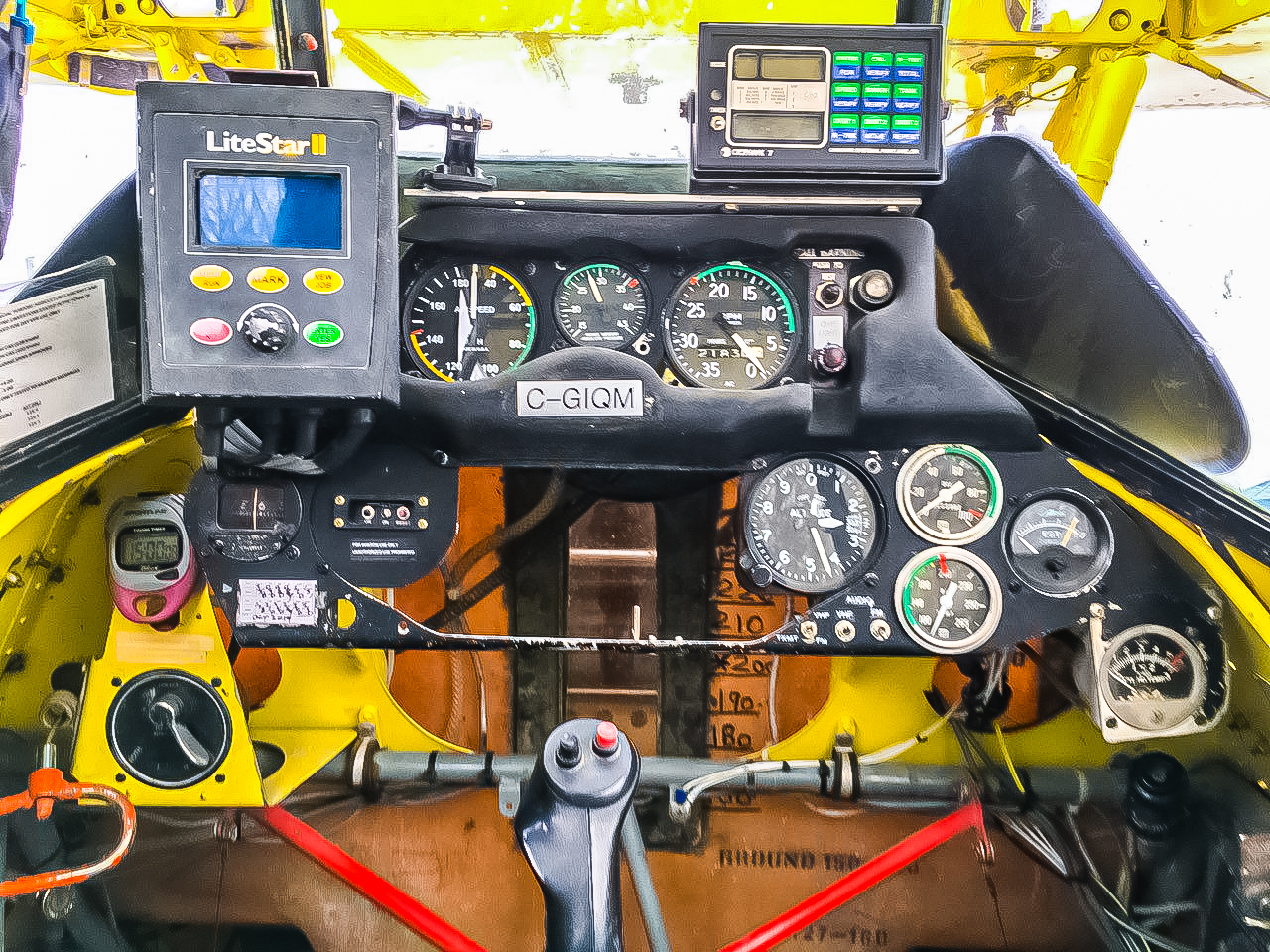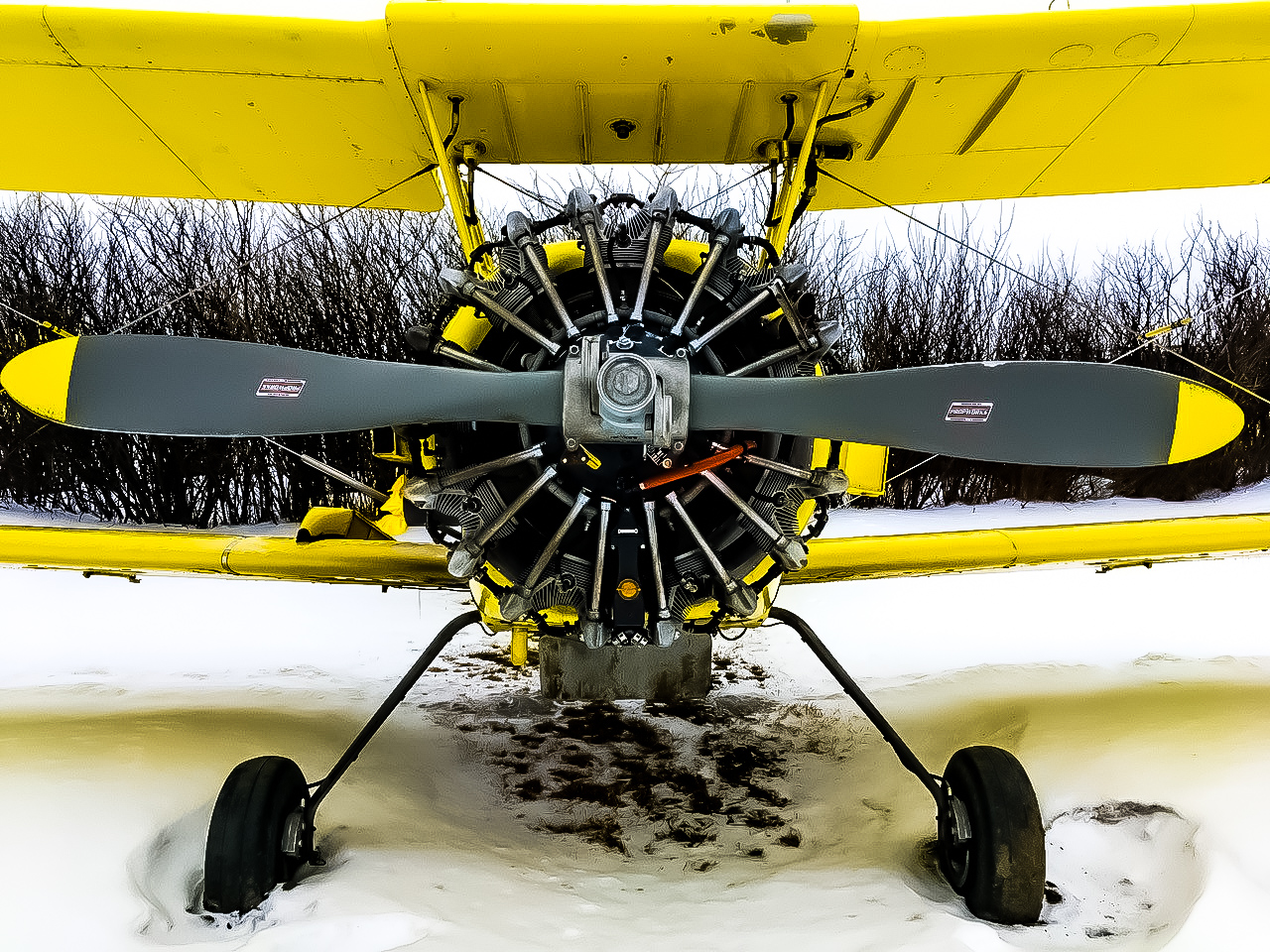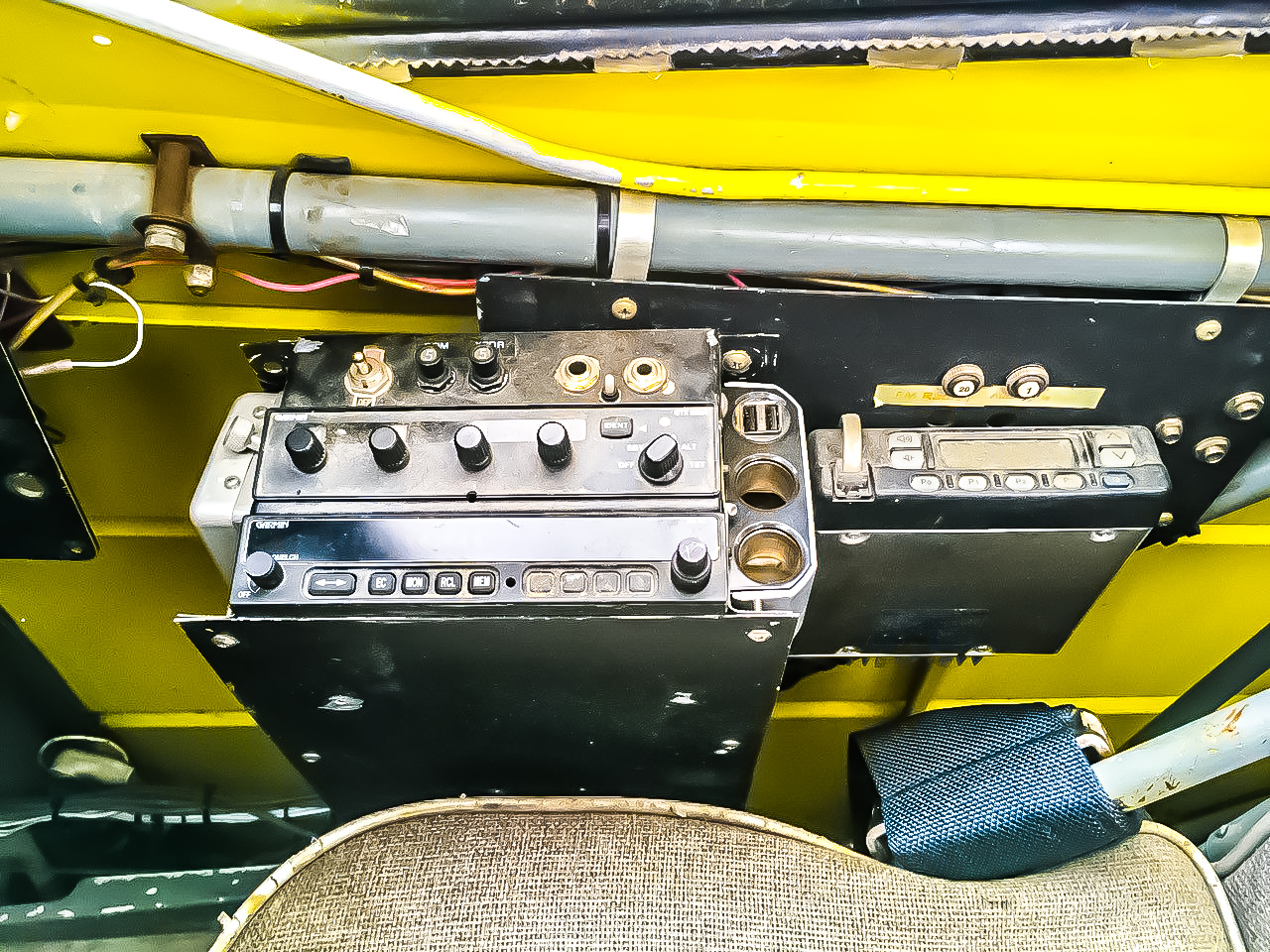 ---
Ag Cat for Sale
164A, Serial Number 413,
Total Time 3700 hours
Engine- 490 hours, 985 Pratt
Propeller- 0 hours SMO, Ag-100 blades
100 hour Inspection just done
Asking $100,000.00 Canadian
Contact: Larry Moody, 250-782-0563
---
Want to buy? Want to sell?
Get in touch! Cheryl@yorktonaircraft.com
---