OUR NEWEST PRODUCT
EVO Helmets, Lenses, Respirators
Visit the line up and what is for sale, here
TOWBOTS - REMOTE CONTROLLED TUG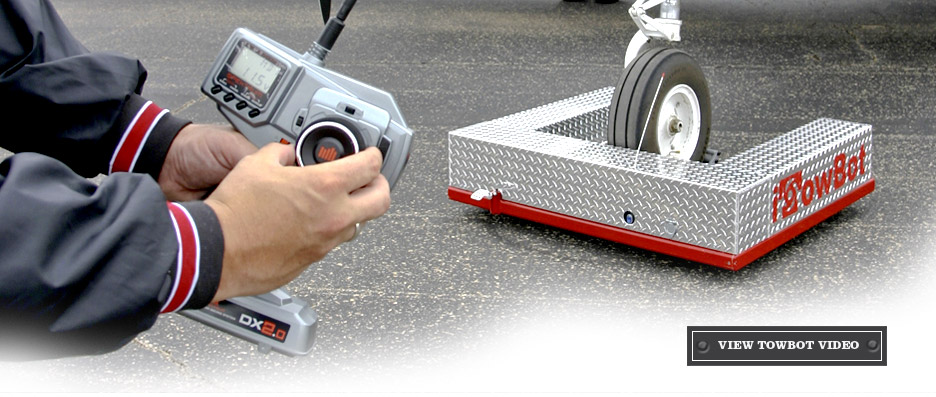 A remote controlled towing machine that allows for precision moving while the operator maintains a good vantage point, without having to be at the front of the plane.
Watch this video as one shop technician moves a plane out of our shop and onto the ramp.
---
Electric Drum Pump
Ideal for liquids in Barrels: Diesel, DEF (AdBlue), Water, Kerosene, Detergents, Antifreeze, Chemical insecticides, Soaps, Light Oils etc.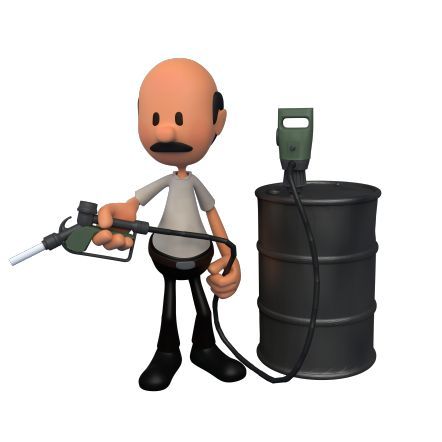 Uses DC12~24V Power Source
Delivery ~ 5GPM
$425 per
Email or call us, 1.800.776.4656.
---
ACTIVE NOISE REDUCTION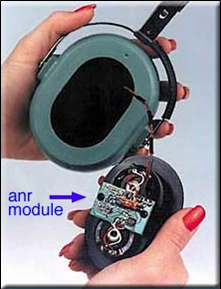 These units work to reduce the ear damaging low frequency noise that we don't even know is present. Because our sense of hearing is "one per customer," we need to protect it, not abuse it.
These modules are guaranteed to meet or exceed the performance of any production model ANR headset.
More information in our flyer here.
---
BATTERY MINDERS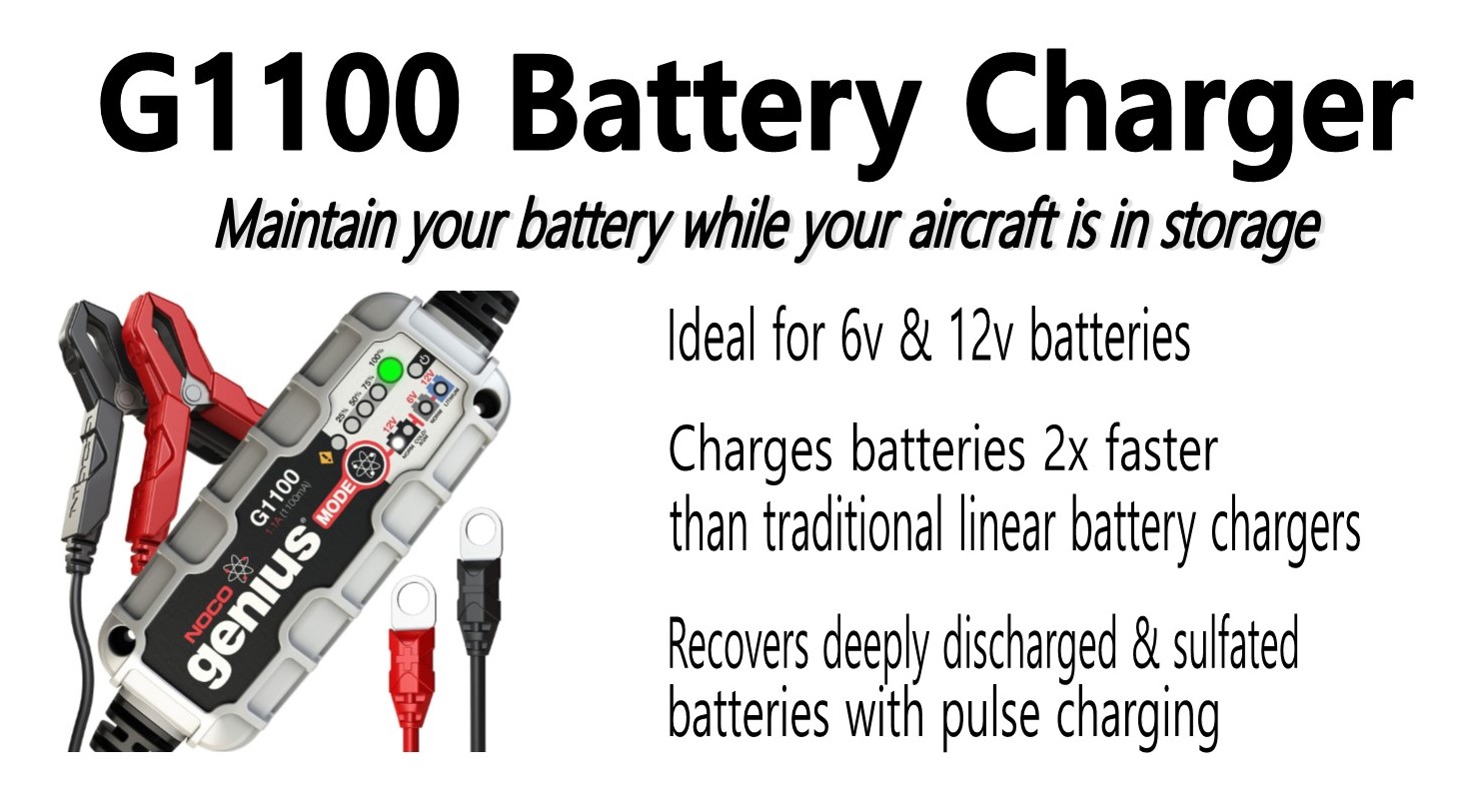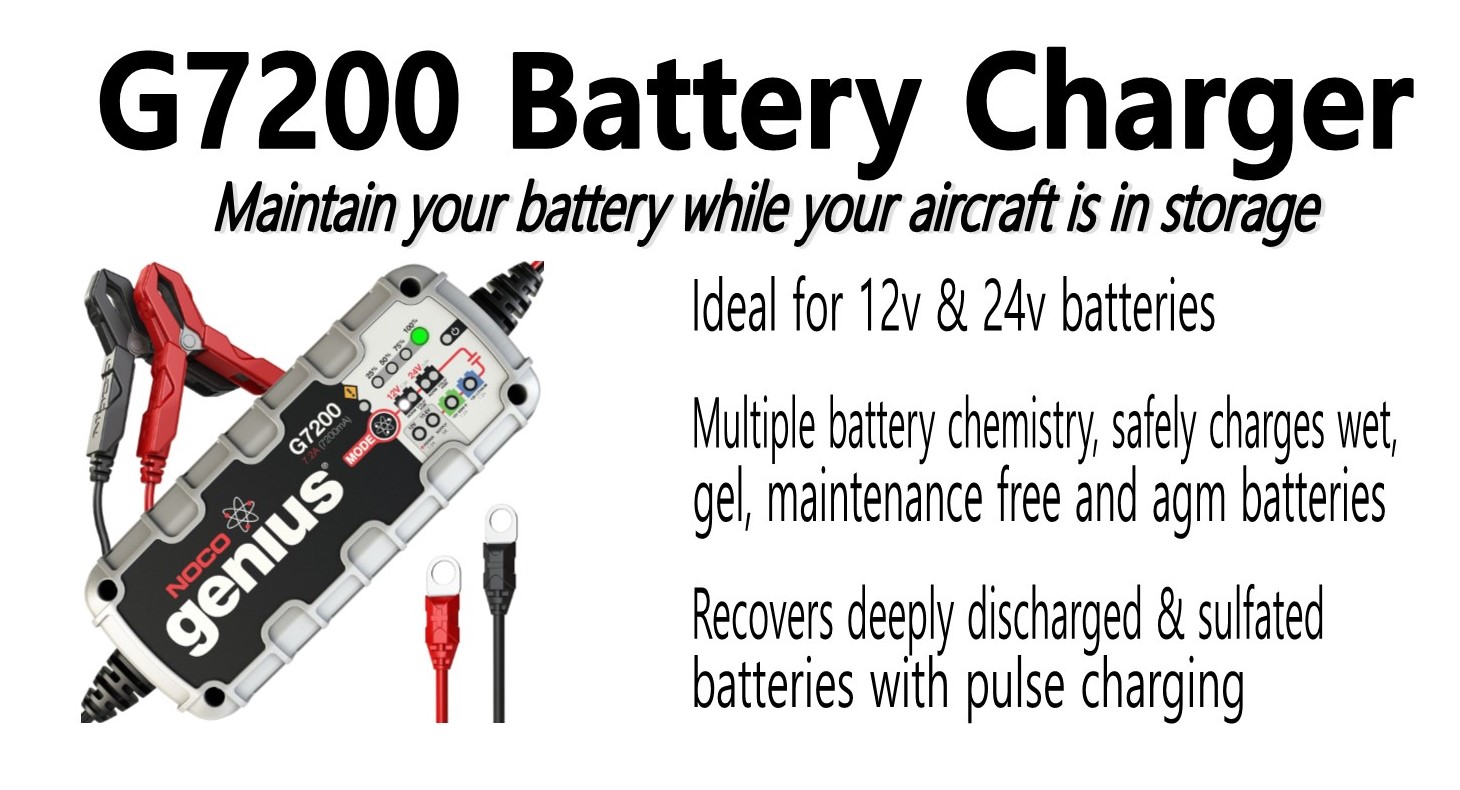 Installation of a 12 or 24 volt battery maintainer, will prevent your Aircraft battery from discharging and sulfating in the dormant off season, thus preventing premature failure of expensive Aircraft batteries.
---
LIGHTBAR PRESSURE GAUGES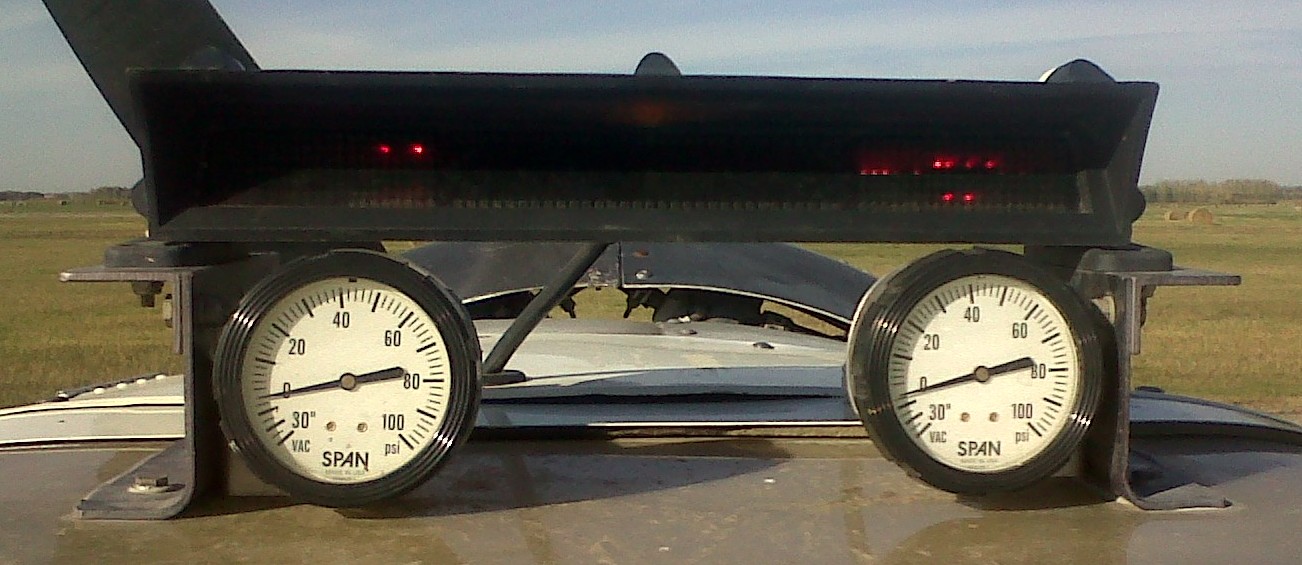 Reduce the wear on your spray pump and your flow control equipment with this improvement. It has quickly become a pilot's best friend. See our info here.
---
Cool SEAT REPLACEMENT COVERS
The sun can tire out your cover. We have stock here.
---
CONTROL LOCKS
Forced to keep your aircraft outside?
Secures your aileron and rudders - for use on both Air Tractor and Thrush.
For more details, see our brochure.